Thursday 30 Apr 2020
Reduce, Reuse, or Recycle?
Earth Day is an annual event celebrated around the world on 22nd April to highlight the importance of environmental protection. The theme for Earth Day 2020 is climate action. The enormous challenge, but also the vast opportunities, which action on Climate Change presents make the issue choice for the 50th anniversary of Earth Day. Climate change represents one of the biggest challenges to the future of humanity because of the life-support systems that make our world habitable.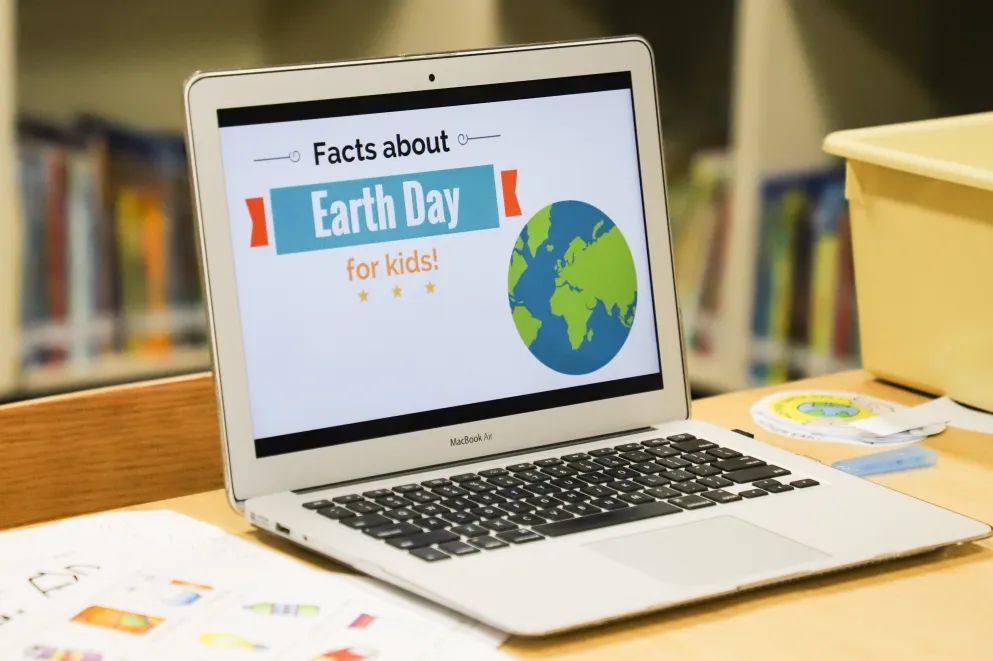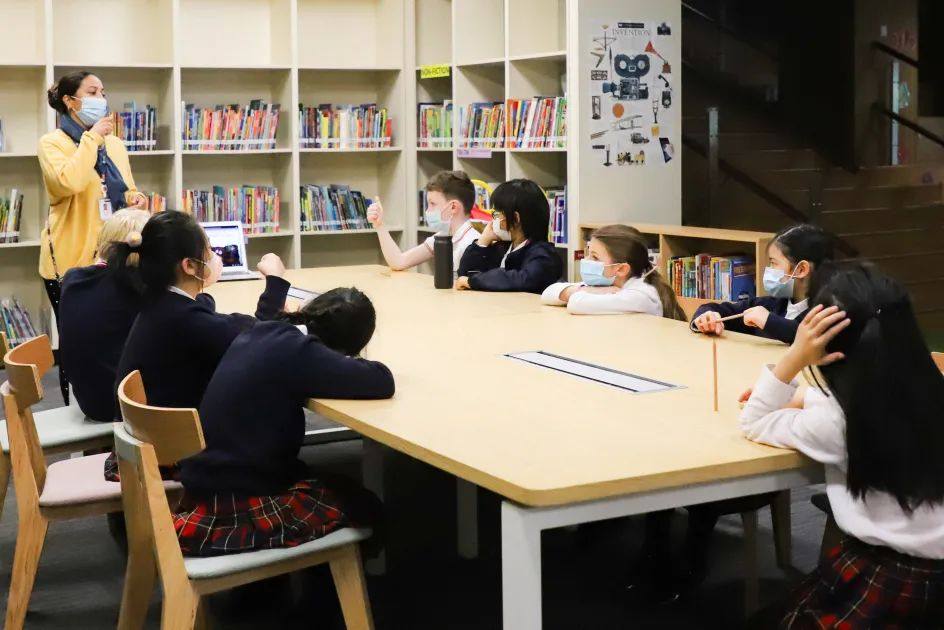 On 22nd April we celebrated the fiftieth Earth day in an appropriate way. There were different activities for students, a reading aloud of "It's Earth Day by Mercer Mayer", making a pledge chain, understanding the three R's and reducing the use of lights, especially in the library. This recognised the necessity of saving energy.
Before Earth Day, our Head Librarian encouraged students to make an Earth day poster, to compose a recycling song, to think of ways to save the earth, to create earth day bookmarks basically anything to spark an interest and make them feel responsible for playing their part in saving the EARTH.
Students also discussed how every single action you take matters!
Grades 1, 2 and 3 collected plastic bottle caps for an artistic creation, made an ecological model and designed a suitable ecosystem.
World Book Day and Copyright Day
Let's do something "BOOKY" on World Book Day!
World Book and Copyright Day is a celebration to promote the enjoyment of books and reading. Each year, on 23rd April, celebrations take place all over the world to recognise the importance of books which provide a link between the past and the future, a bridge between generations and across cultures.
To encourage reading, our library held an "Unusual Reading Location" photo competition. We encouraged the children to find an unusual place to read in and to take a photo.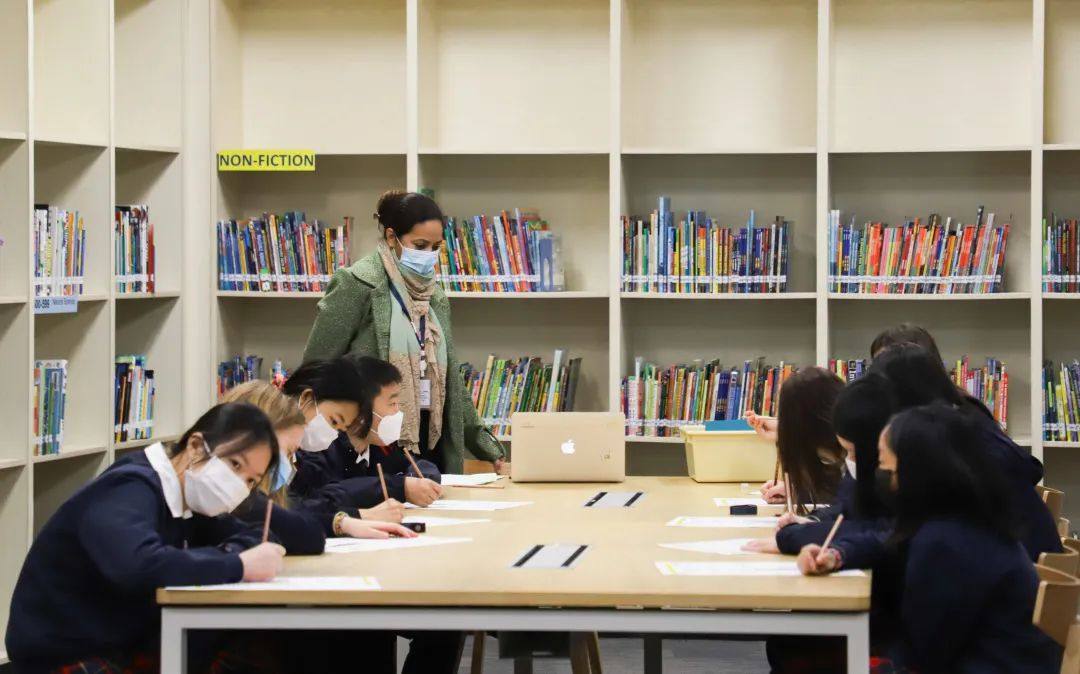 Our students enjoyed different activities including understanding the importance of sharing a story. They discussed why they enjoy reading and what are the benefits of reading. They also shared stories about their favourite books, authors and illustrators. 
Our goal is to provide the vital combination of resources, activities and professional expertise required to help students to acquire not just information, but the skills and judgement to make good use of that information. Most importantly we aim to make reading fun!