Friday 25 Dec 2020
Our students participated in many charity activities this year.
Students, parents and teachers from kindergarten raised money for Fuyang Cat and Dog Rescue Shelter in colour run.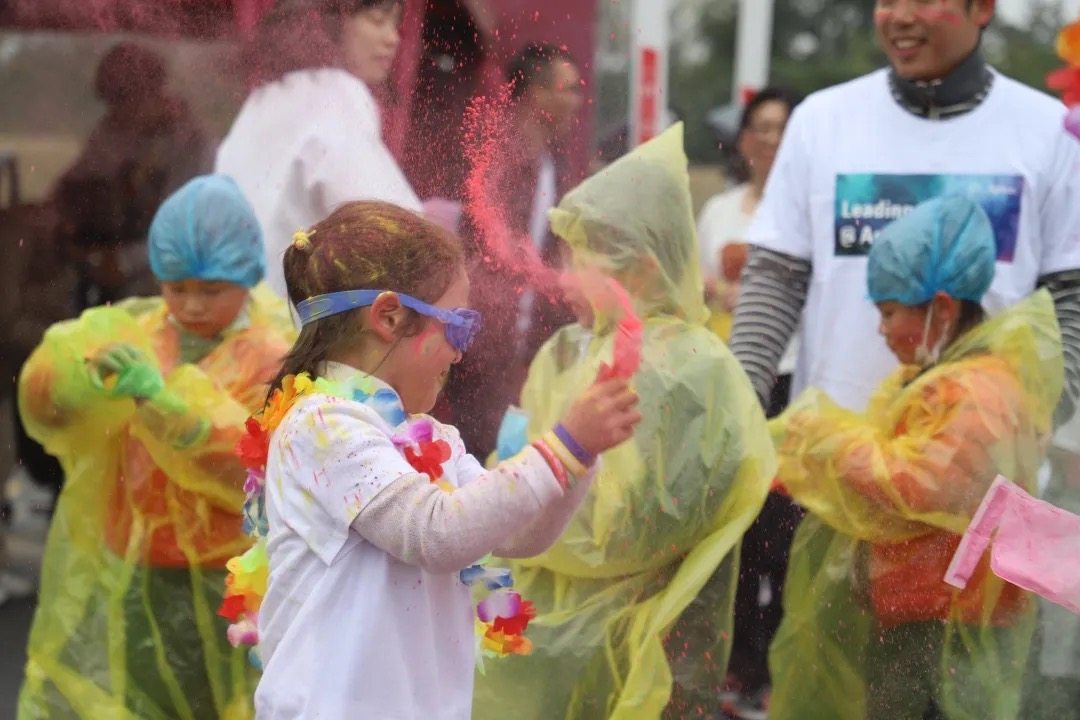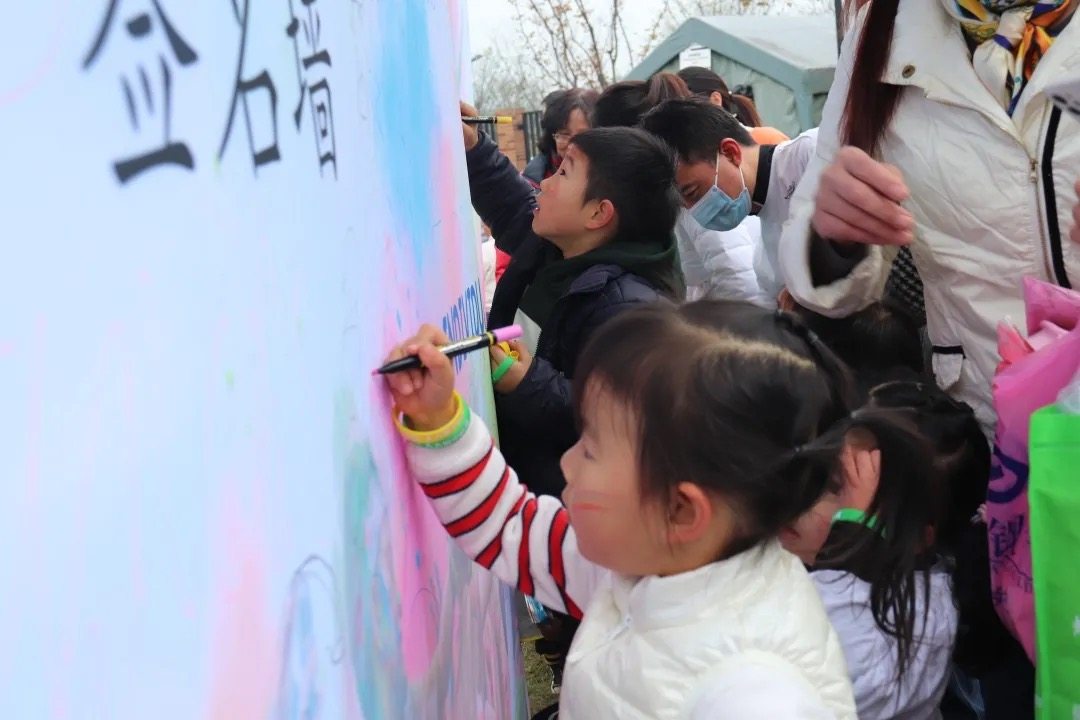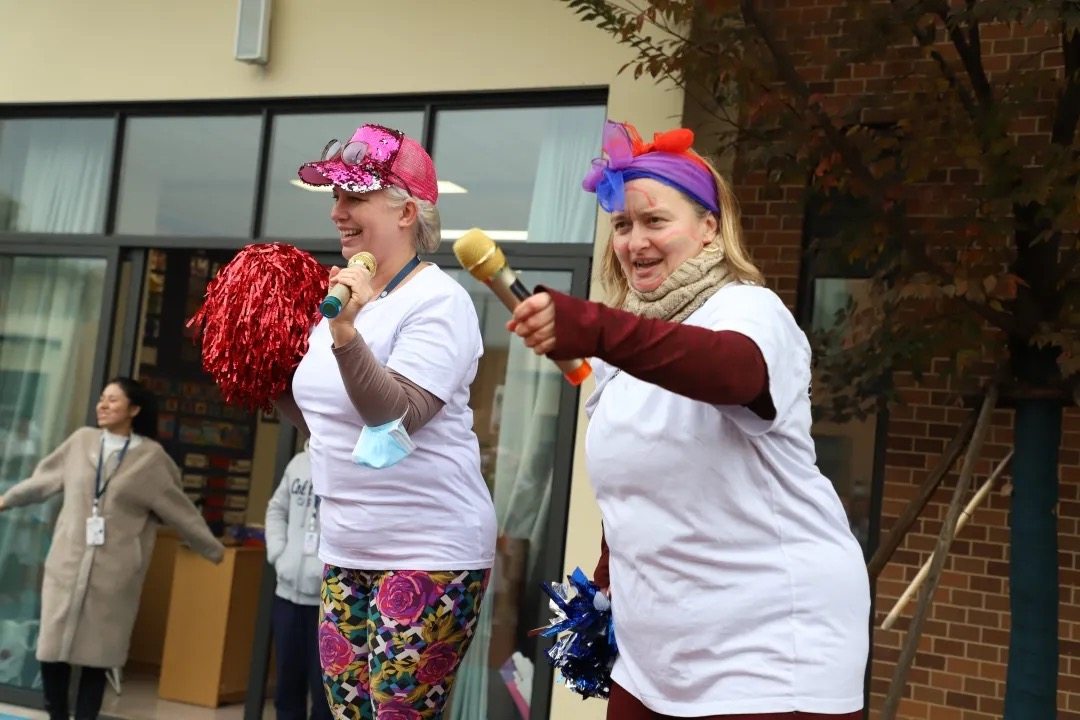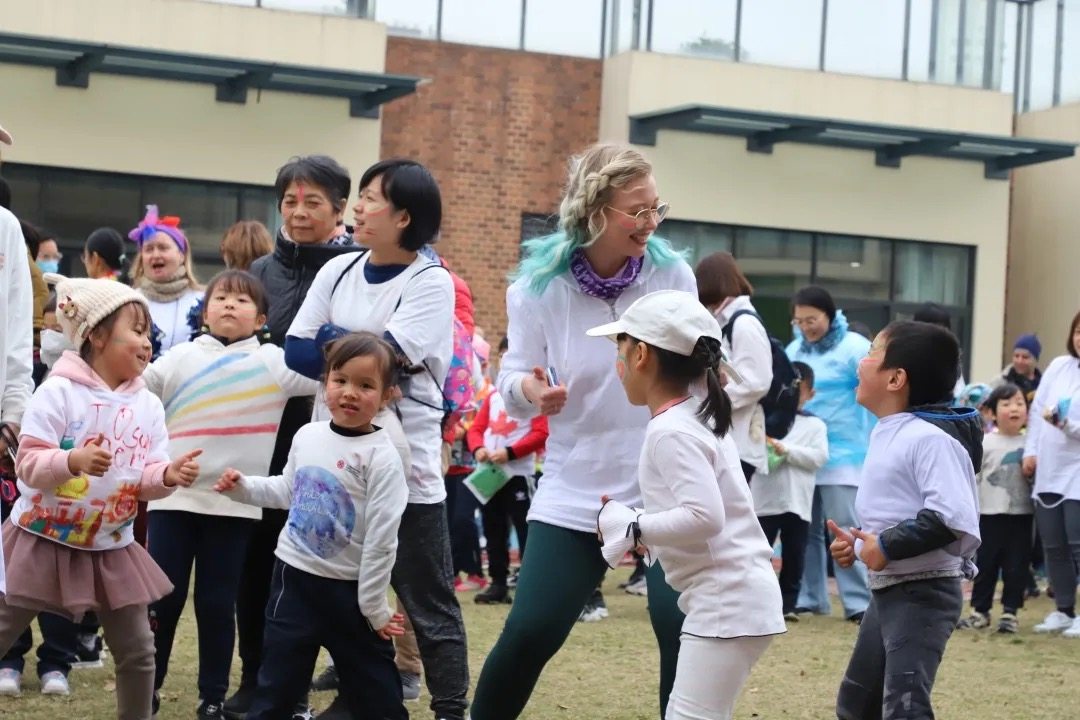 This year grade 1 worked to help domestic and stray animals. The students made real life contributions such as adoption posters that lead to 3 cats finding permanent homes. They created bird feeders and will also help the 8th grade students decorate birdhouses made from Mr.Mario's technology class.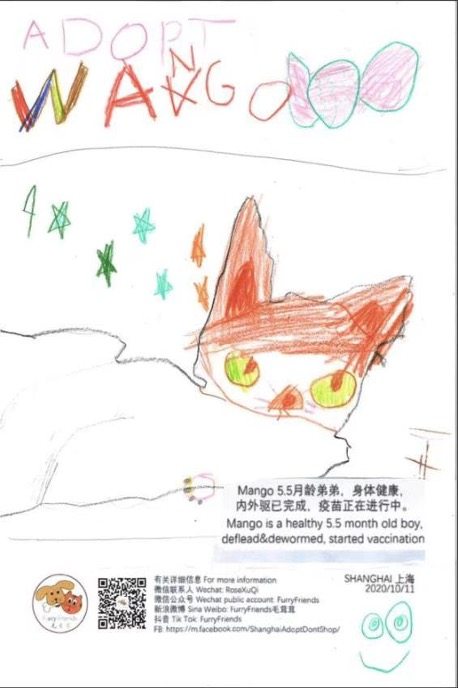 Grade 1 also organized an animal donation drive to help the Fuyang Cat and Dog Rescue Shelter. Grade 1 students spent time organizing, decorating and volunteering during this event. These items were dropped off in person by a service trip taken by some of our teachers and international students.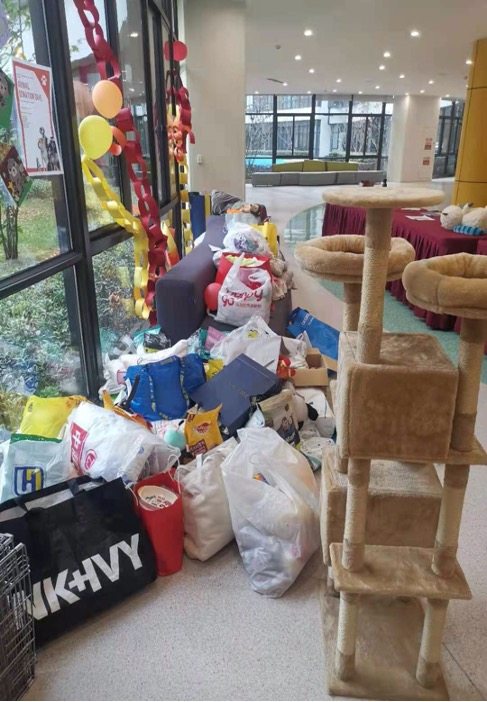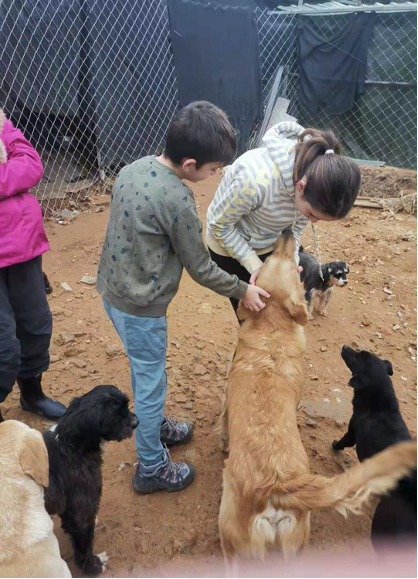 Grade 2 has spent most of this semester creating informative videos on how to protect  endangered animals.
Grade 3 looked at the importance of food waste and learned how to use compost for gardening.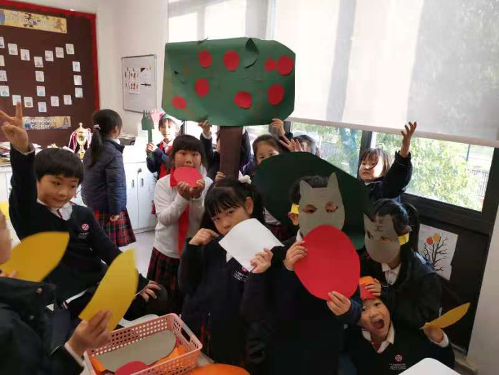 Grade 4 spent the semester trying to inform our school on the importance of recycling. They created a system around the school and volunteered as monitors to make sure others were recycling properly. They also went to local communities to clean up trash.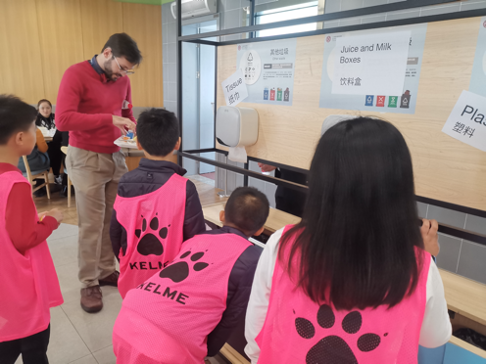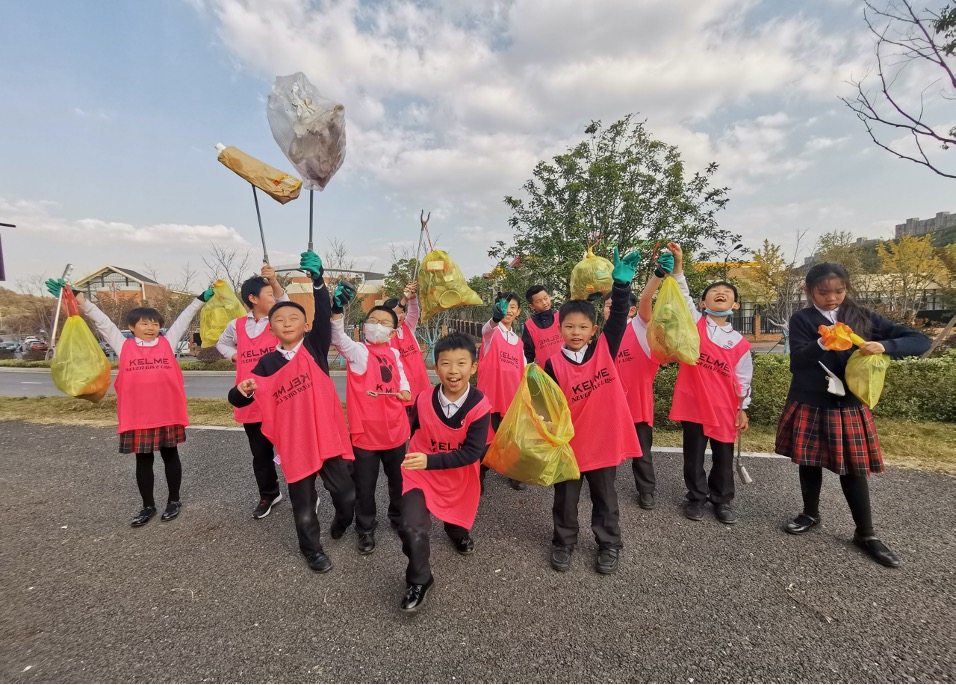 Grade 5 participated in a local program called Hangzhou Readers. Due to Covid many children with leukemia in China are still not able to attend school. Grade 5 created lessons for the children to learn including creating audiobooks and lessons for the children to practice their English.
Outside of these programs students participated in Art for Hearts. Which is a national art gallery to raise funds for Shanghai's Heart2Heart. The students made paintings that were sold to help cover the funds of 10 different children's heart surgeries. In total, the event raised over 200,000 yuan.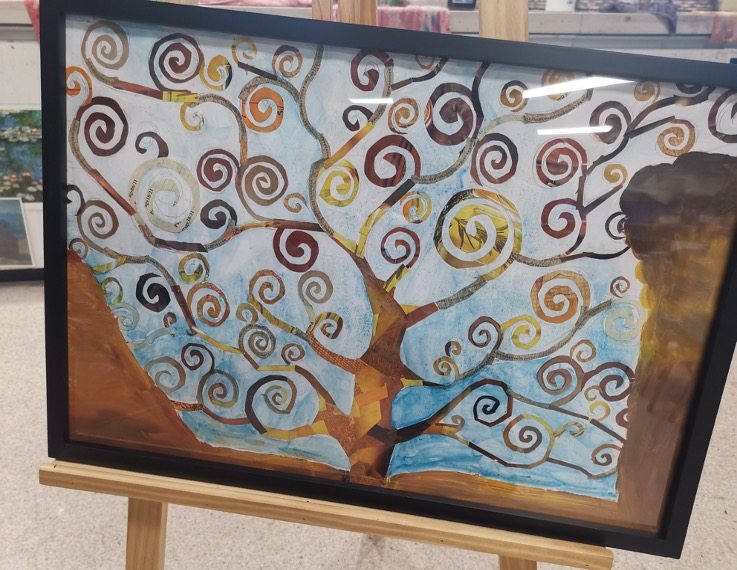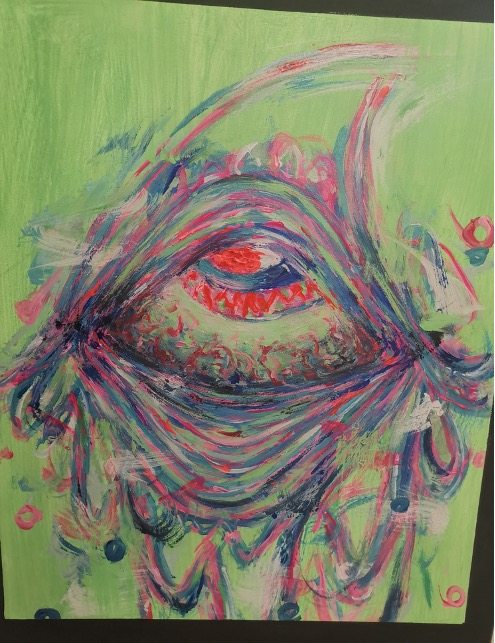 ICC students made hot chocolate and raised money for charity.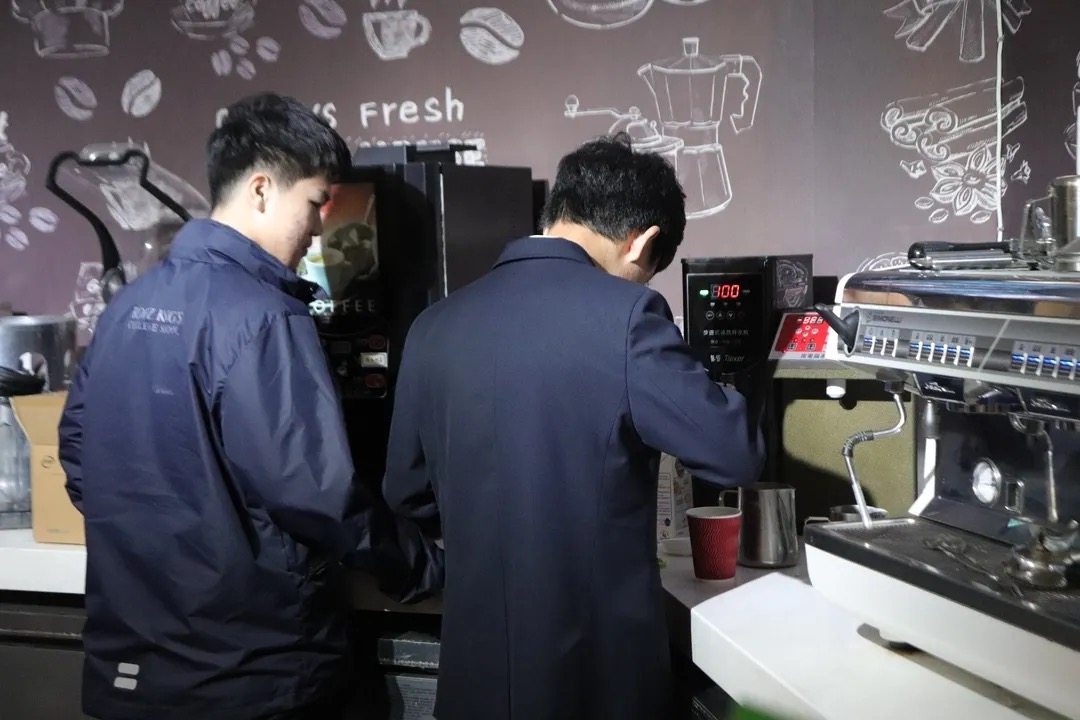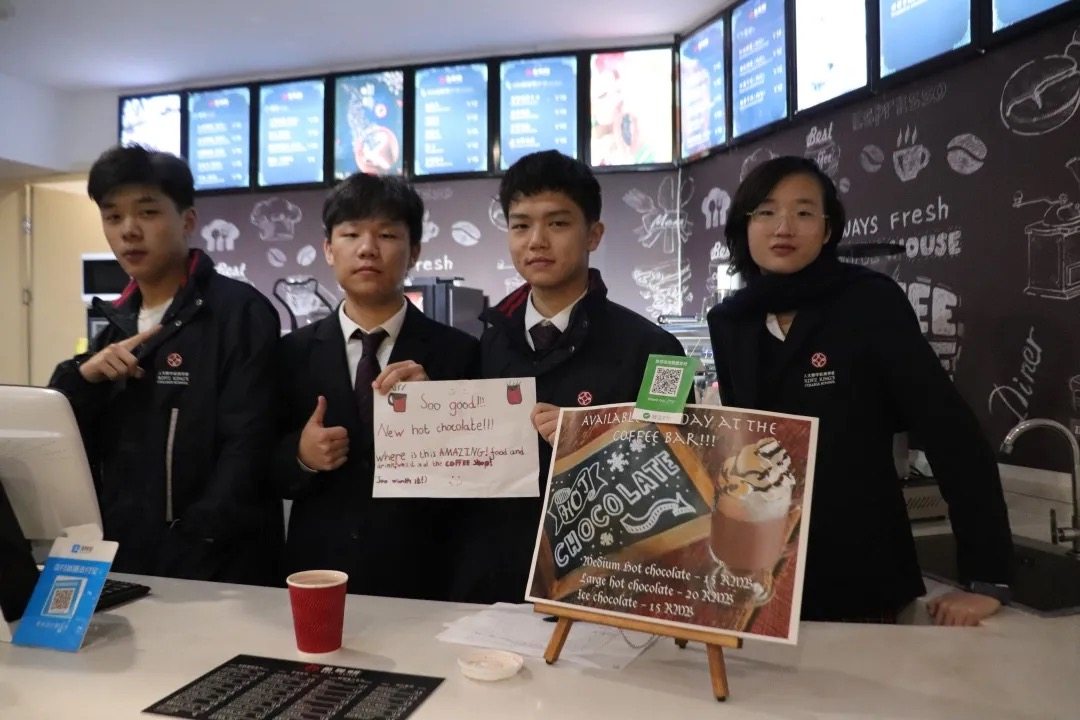 Our end of the semester event was the Winter Donation Drive. Students collected used clothes and toiletries to be delivered to 3 elementary schools and a middle school in A ke su, Xinjiang Autonomous region. Students spent some time learning the cause and effects of poverty and how they can make a true difference. Items were sent out on December 23rd to Xinjiang alongside donations from 10 other schools in Hangzhou. We received an award, with an additional  flag of our name placing inside the school at A ke su.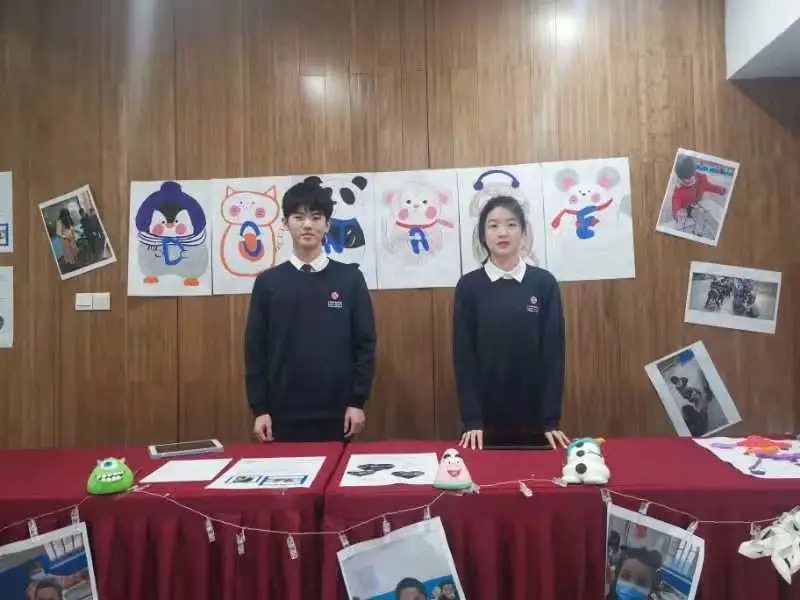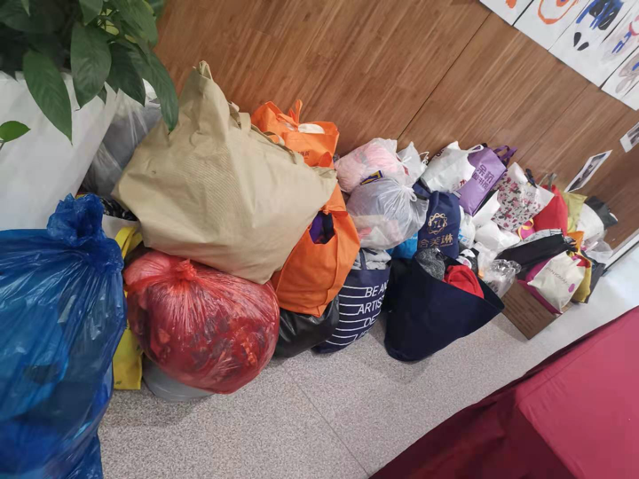 At this very moment a truck zooms across the country on its way to Xinjiang. On it's side is a message from our schools in commitment to teaching others that we must help our fellow man.