Thursday 5 Nov 2020
International students enjoyed exploring Shel Silverstein's books and poems in October. Students truly adored his most famous book "The Giving Tree".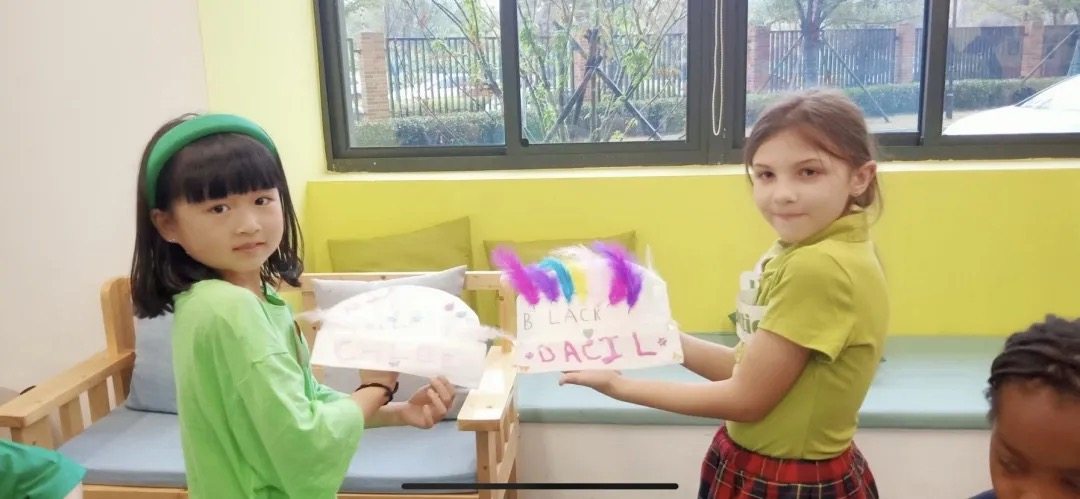 Shel Silverstein was born on September 25, 1930, in Chicago. His stories are a beloved memories of many childhoods. Shel Silverstein has written Lafcadio, The Lion Who Shot Back, A Giraffe and a Half, The Missing Piece, and Where the Sidewalks Ends.
The Giving Tree is an American children's picture book. First published in 1964 by Harper & Row, it has become one of Silverstein's best-known titles, and has been translated into numerous languages.
The story is about a generous tree that is happy when making the boy happy, though the tree is most happy when the boy also is nearby. Students were involved in learning about the author during library class and about unconditional love and understanding the value of time. The Giving Tree is a tender tale about the enduring relationship between a boy and a tree. The power of giving and how important it is to value time.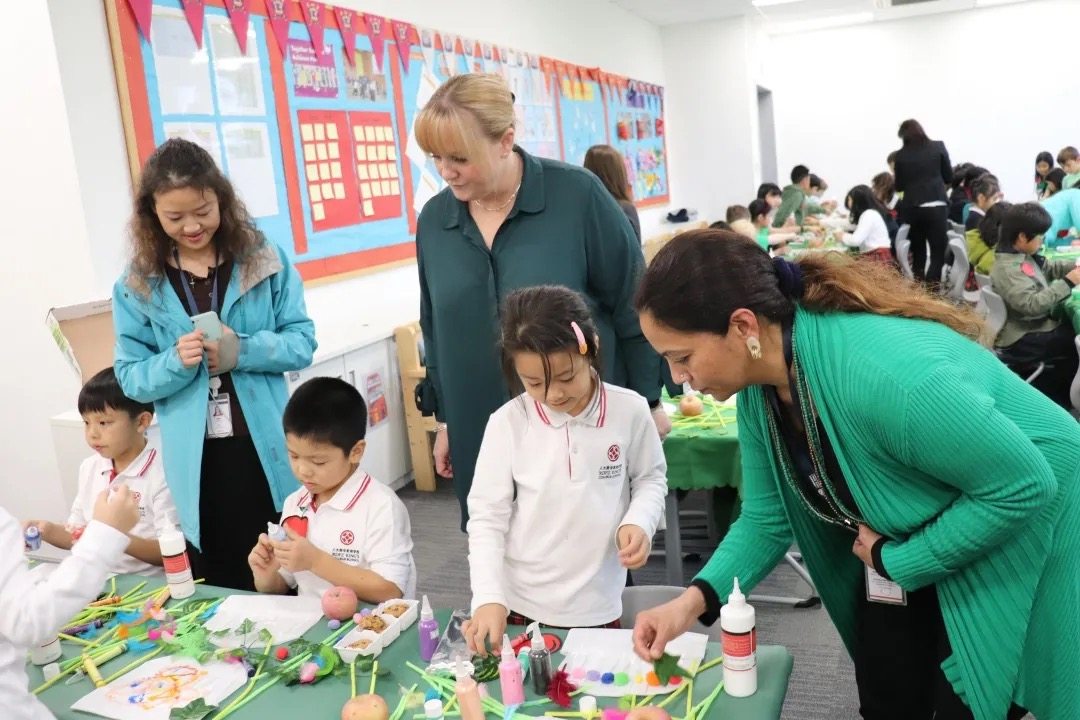 Friday 16th Oct. the activity started in full swing with Grade 4 presenting a skit in the form of Readers theatre where the emphasis was on vocal expressions rather than costumes and props.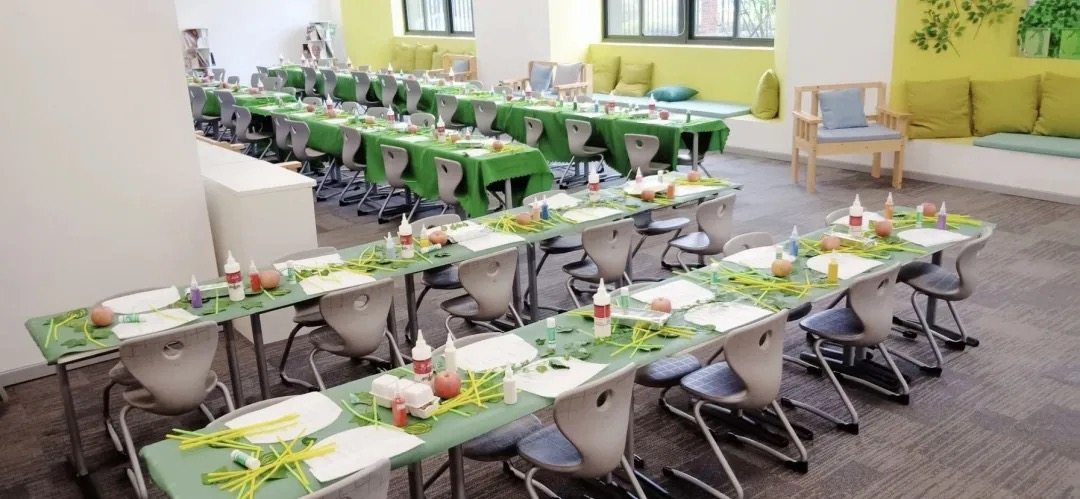 Students and staff all wore green to represent their love for the environment. As the focus was on the environmental interpretation of the story. Followed by an activity "Mad Hatters" organized by Miss. Lisa Canham where students were involved in making a hat while enjoying an apple and some cookies.
The children thoroughly enjoy their afternoon and created some beautiful hats.