Sunday 8 Sep 2019
Sample Colombian coffee, try on Korean clothing, smell Bulgarian essential oil soap, eat Indonesian snacks, see a passport-stamped postcard, watch the world through VR, learn about tourism in Hangzhou, visit an intangible cultural heritage exhibition, read some love stories…
You can do all this and more at the Hangzhou International Day exhibition, which started on Sept. 5th and will last until 8th. The exhibition covers education, cross-border e-commerce, culture, tourism, sports and other topics. Nineteen countries are represented at their national pavilions including Argentina, Australia, Bulgaria, Colombia, South Korea, India, Turkey.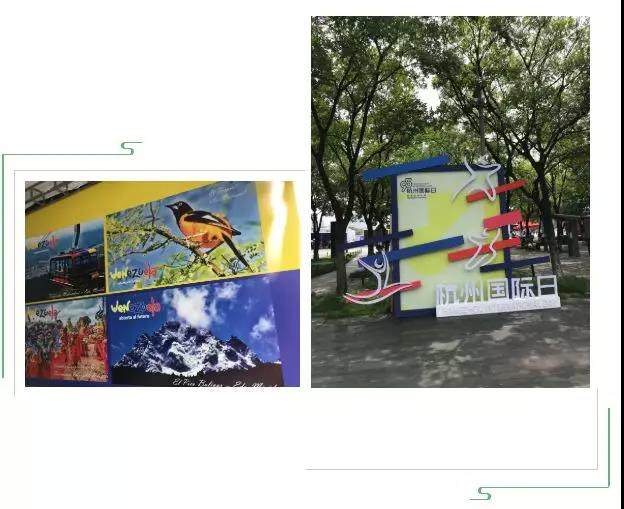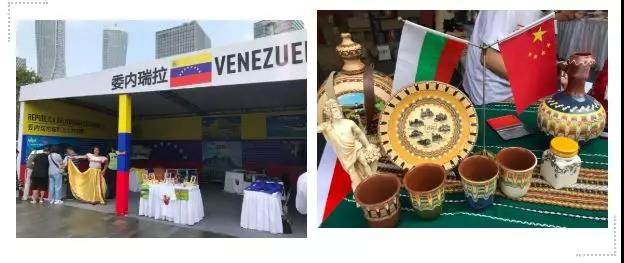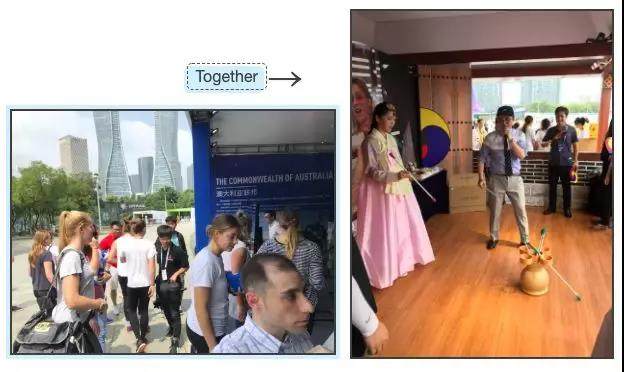 Hangzhou Education Bureau's pavilion, 'Better Education, Better Life', showcases Hangzhou's leading international schools, high-level Chinese-foreign cooperation projects, and the hundreds and thousands of school collaboration projects. And as one of Hangzhou's leading international schools, King's College International School Hangzhou was invited to exhibit in the pavilion!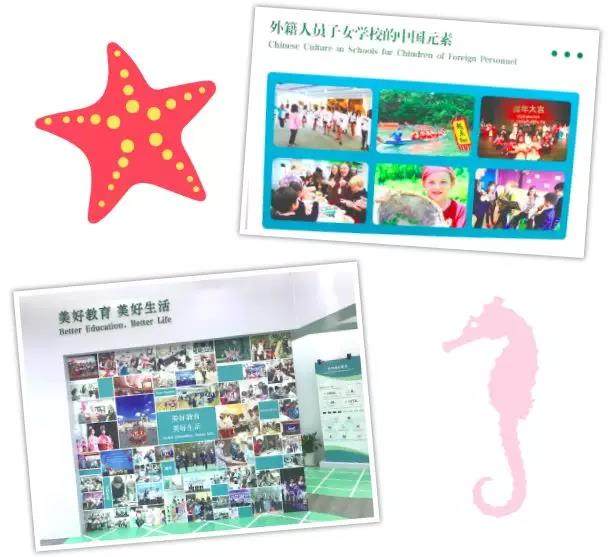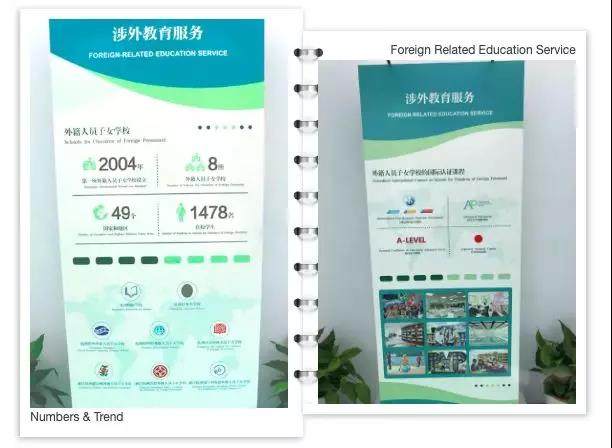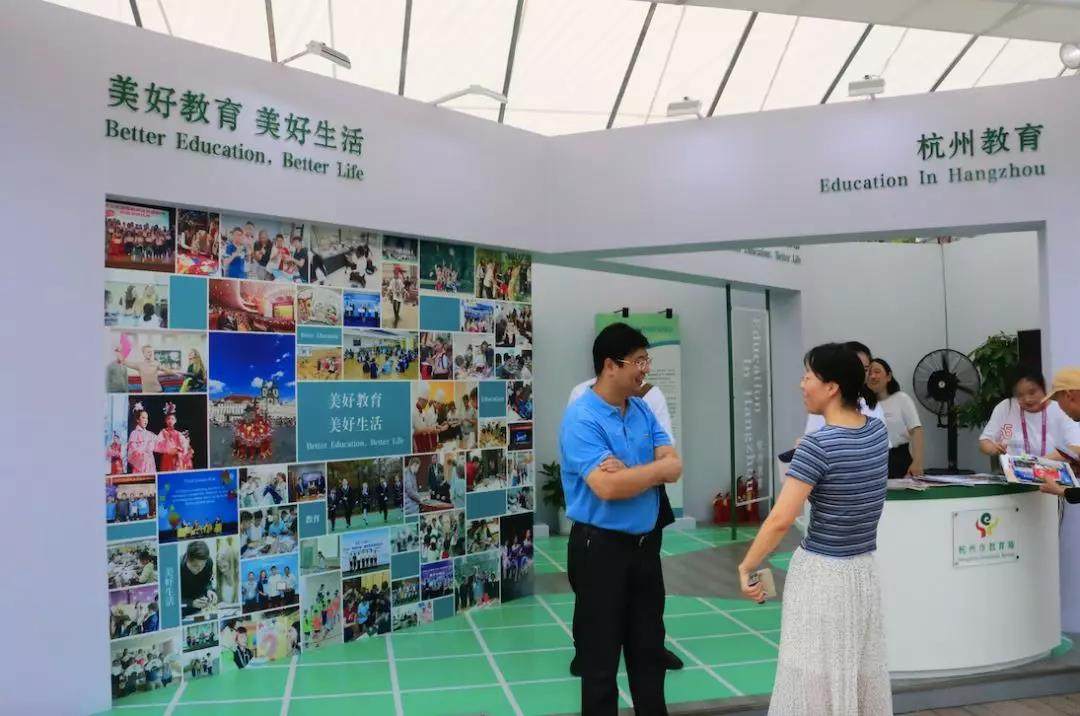 During the first day, we become one of the highlights in the pavilion, which was also praised by senior leaders from the Education Bureau. Staff manning the booth communicated with local and international friends who came to learn about our school.
We also interacted with other national pavilions, while international volunteers and friends expressed their strong interest in our school. The representative from the UK pavilion told us she hopes to collaborate with us in the near future.
The International Day Exhibition will last until Sunday so please come to meet us if you are interested.
Time: 5th-8th Sept., 9am-6pm
Place: Qianjiang New City, Wave Culture City Square (metro line 4, Shi Min Zhong Xin Station)