Friday 19 Jul 2019
Dacil, International School, Grade 2
I am eight years old and I have lived in England, the UAE and China. My favourite thing about China is making friends with different people from around the world and eating Chinese food – my favourite food is jaozi (dumplings).
My favourite teachers are Mrs Canham and Miss Wang because they do fun activities and they look after us like they're our mothers. For example, when someone gets hurt, they take care of us. My favourite subject is drama because we do fun games and we work together.
At our school it is easy to make friends because all of the people who come here are kind and thoughtful about the other people.
---
Kai, International School, Grade 2
I am nearly nine years old and I have lived in Finland and now Hangzhou. I like how big China is, it is much bigger than Finland.

I like the gym at school because it has treadmills and cross trainers. My favourite subject is PE because I like sports. I like football because I want to be a professional footballer and I like the football kits.
My favourite classroom subject is maths; we have studied the clock, multiplication and division, and millilitres and litres.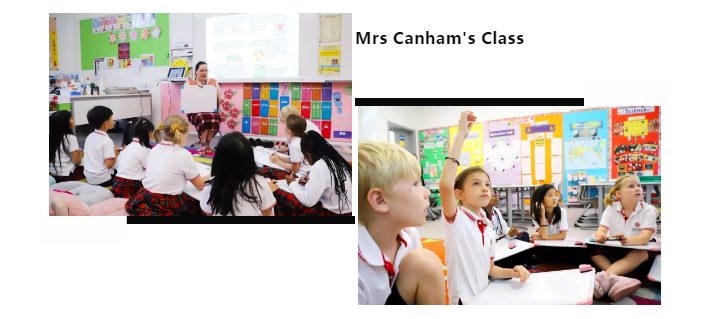 My class teacher is Mrs Canham, who is from South Africa. I like her lessons – she is happy. I also have Miss Wang in my class who I like because she has been in American schools.