Saturday 6 Jul 2019
We are a very large school, so our pupils are allocated to smaller units within the whole school structure. These are referred to as 'houses' and at RDFZ King's College School Hangzhou our houses are named Alverstone, Glenesk, Kingsley, Layton, Maclear, Major, Halls and Bowen. Each house has pupils from each year group and from each section of the school. The house supports a sense of belonging and team spirit amongst pupils, providing a vehicle for internal competition in a variety of areas. The house is also the basis for our pastoral system, with members of each tutor group all being members of the same house.
Leadership of the house system
The house system is led and coordinated by the head of pastoral and boarding who works closely with those in charge of co-curricular to ensure that house events are coordinated, well-planned and ultimately successful. Each house is led by a housemaster/mistress who coordinates all house matters as well as ensuring that the School's pastoral care processes are implemented within their house. Members of teaching staff are attached to a house and work with the housemaster/mistress to ensure that every child is looked after and that all aspects of their academic and social life at school are effective and happy. Each house has pupil house captains, one boy and one girl, and a team of prefects. This offers important leadership opportunities to senior pupils.
HOUSE EVENTS
House Swimming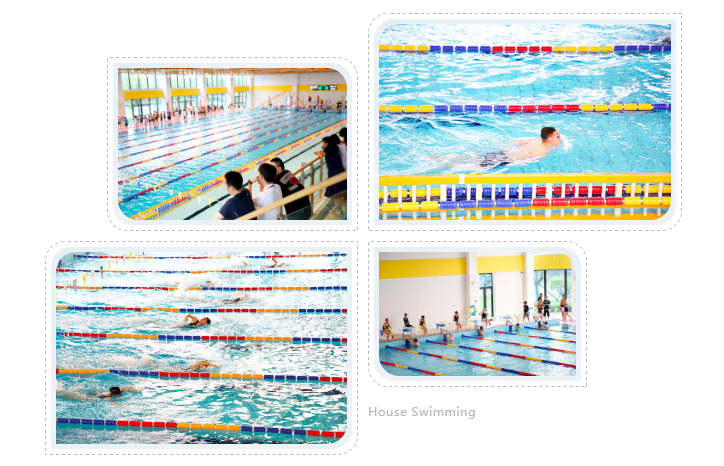 Our inaugural house swimming competition was a great success. More than 95 boys and girls from Grades 3 to 10 competed for their houses in 18  events. For many students it was their first time taking part in such a competition. There was much anticipation at the end as points were accumulated from all the races. Halls, captained by talented swimmer Zack, who picked up two individual gold medals for the 100m breaststroke and 50m backstroke, as well as securing gold in the 4x50m medley relay, gained the victory and lifted the house swimming cup.
House Football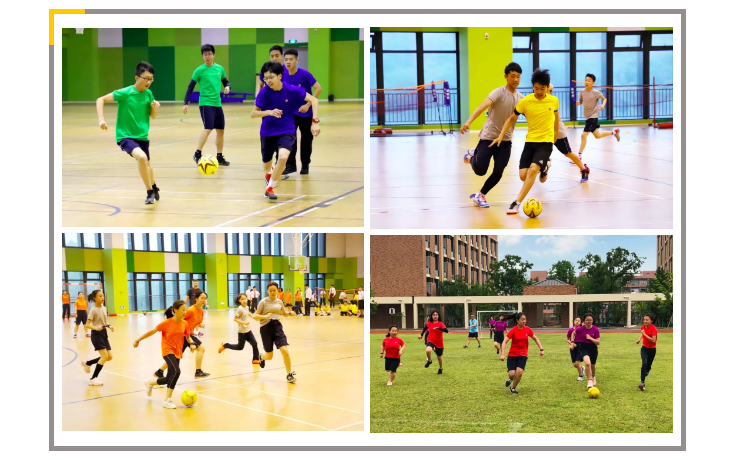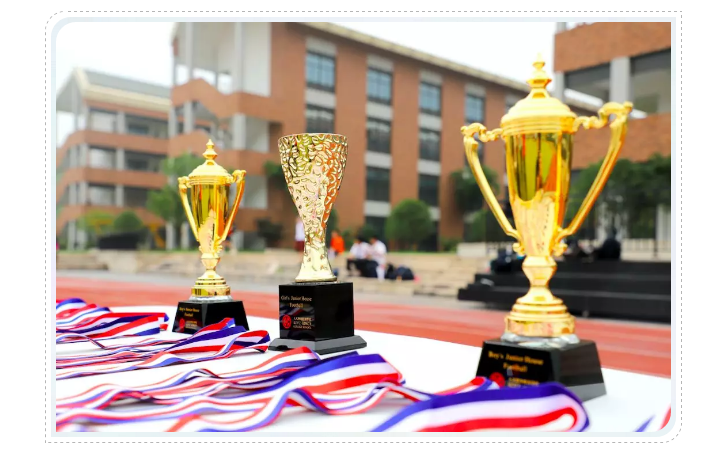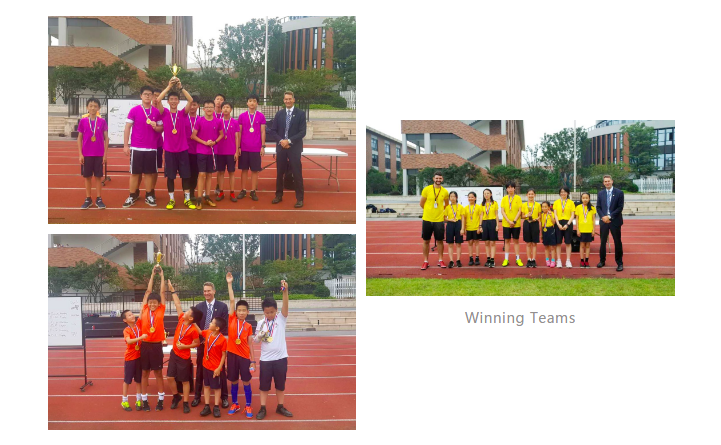 Our house football competitions have been hugely popular with students and have helped to foster a strong house identity within our school. The tournaments have been running for over two months and finished with the finals on the last day of term. Halls came out victorious in the junior boys' competition, despite a valiant effort by an under-strength Kingsley. Major's girls lifted the trophy in their competition after holding their nerve throughout a long, tense penalty shootout with Layton. Lastly, Kingsley won the senior boys' competition by defeating Halls 1-0 and avenging the defeat of their younger counterparts. It was a truly wonderful occasion and it was fantastic to see around 200 students involved in the matches.