Thursday 30 May 2019
Trips can bring learning alive and some of our most memorable experiences from school are from time spent outside the school campus. Grades 3 and 4 students have been learning about tea culture so we took them to the beautiful plantations of Moganshan to experience tea culture first-hand. School trips, however, are also about building community and so the entire international school, including some of our wonderful parents, also joined us on the trip.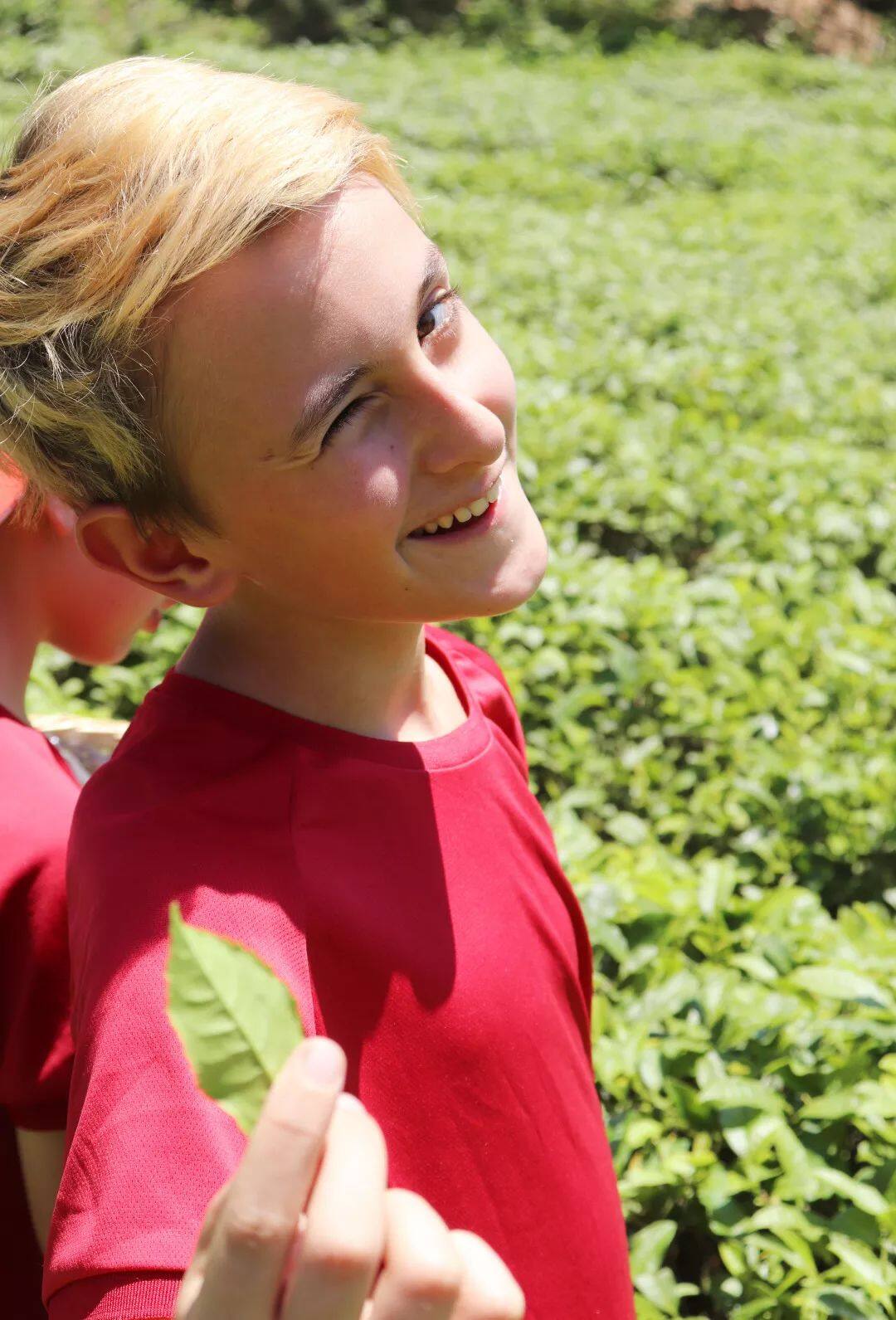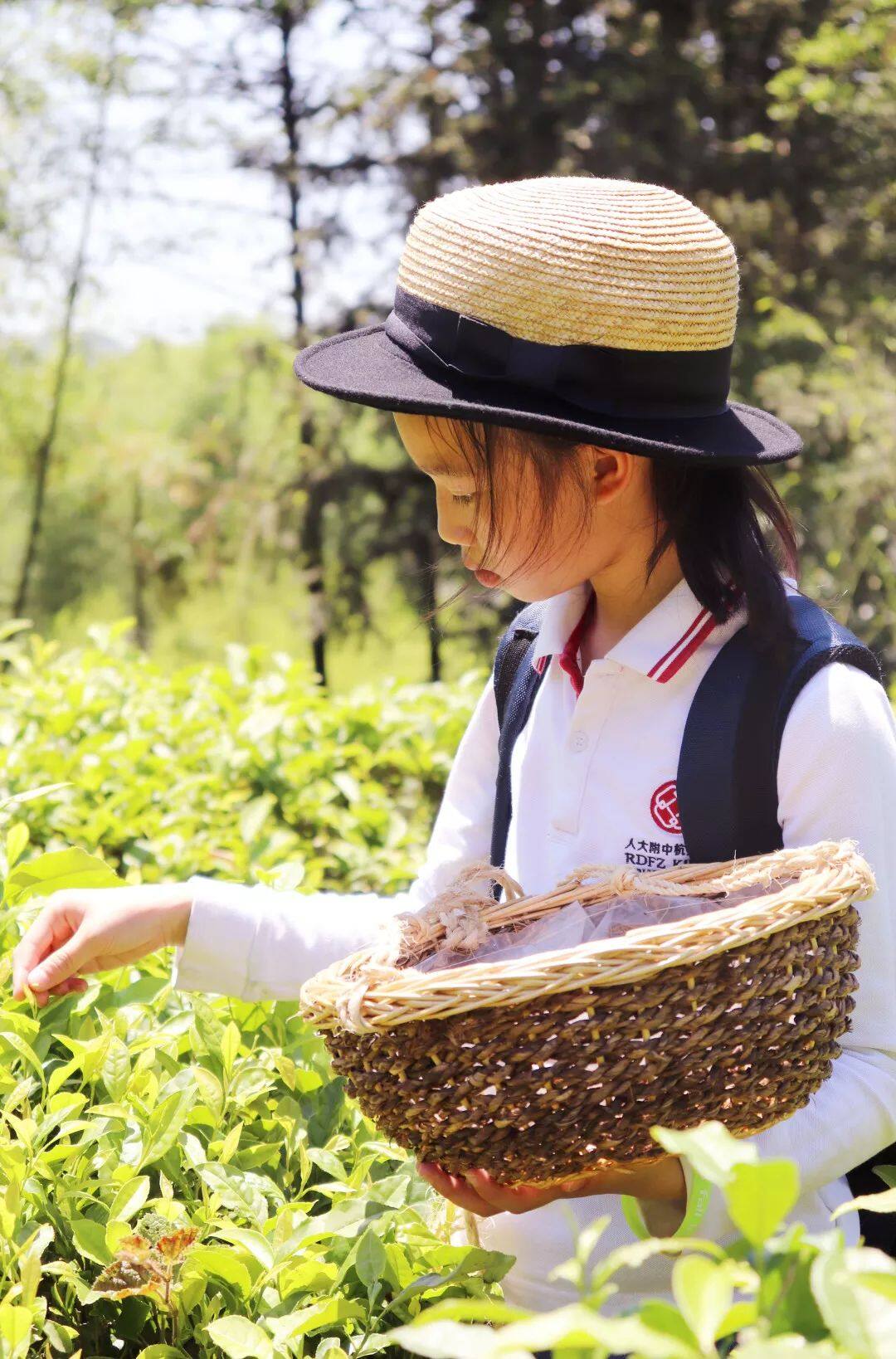 When we arrived at Moganshan, we walked to a plantation and picked the small, soft green leaves that make the best green tea. Four teams worked together, with older students helping the youngest students with the task. Seeing students working so well together was inspiring – they exemplified the care and kindness that we try to develop in our children.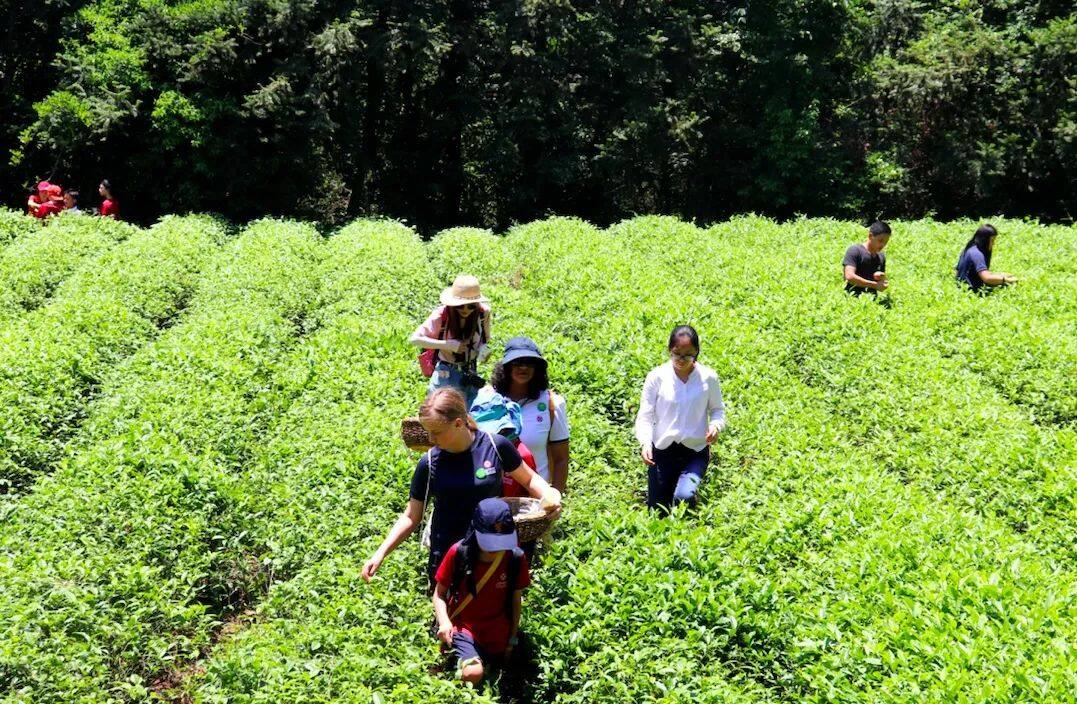 After a typical Chinese lunch, we were all able to bake the leaves we had picked. Being able to see, smell and feel the changes the leaves went through really helped us understand how the plants in the field become the tea we drink.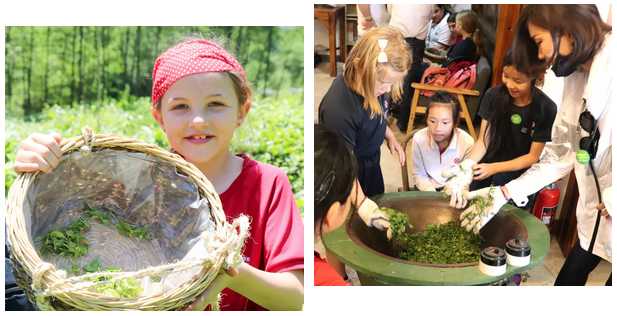 After some games and a demonstration of tea culture from the resident expert, we all came together one last time. Our international school has knitted together so well in less than a year. Our wonderful students take on leadership opportunities by helping younger students and running their own games. Since they have been given the space and strength to grow, as well as having the strong support of their parents, it is little wonder that our students have made so much progress.