Saturday 6 Mar 2021
Let's journey into the past!
February 3rd was the 100th day for Grade 1 students! They still miss the sweet and relaxing days in kindergarten but they are really proud to be G1 students. So on this special day, teachers from G1 and KG3 organized a special event for students: 100-day old G1 students go back to kindergarten.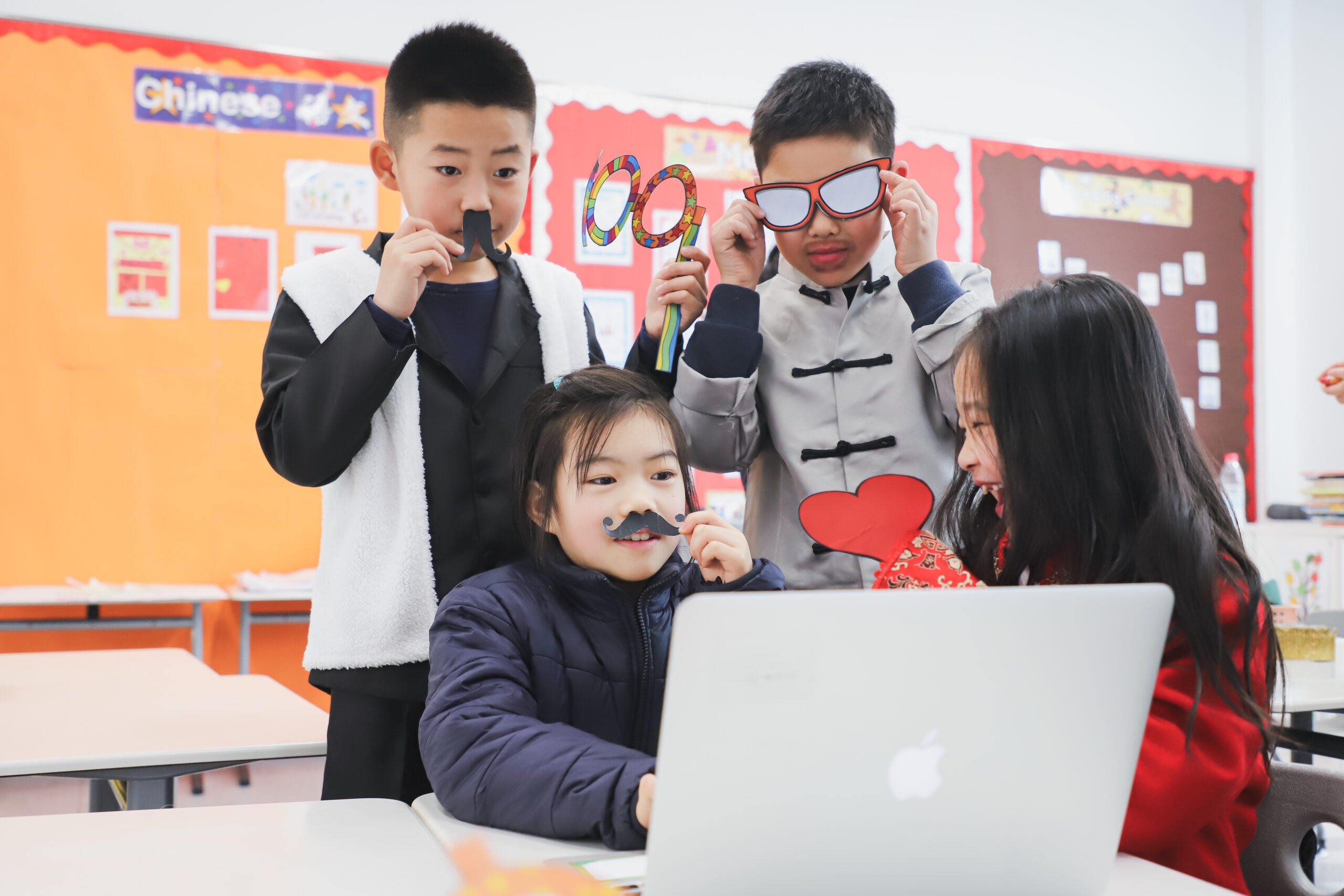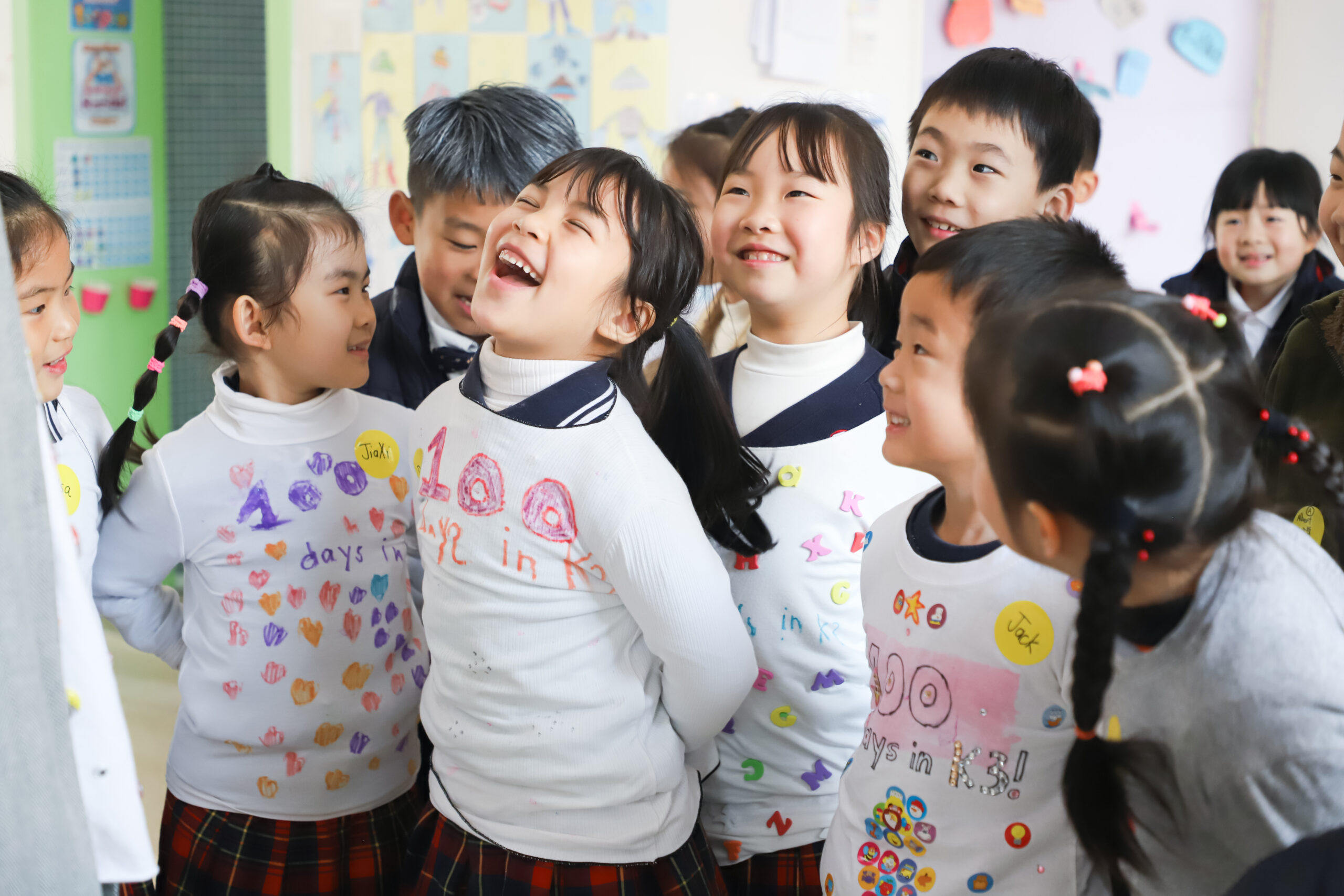 As more experienced and knowledgeable "senior students", they proudly shared their work through their individual pupil portfolios. They also enjoyed the break time and danced exercises with KG students.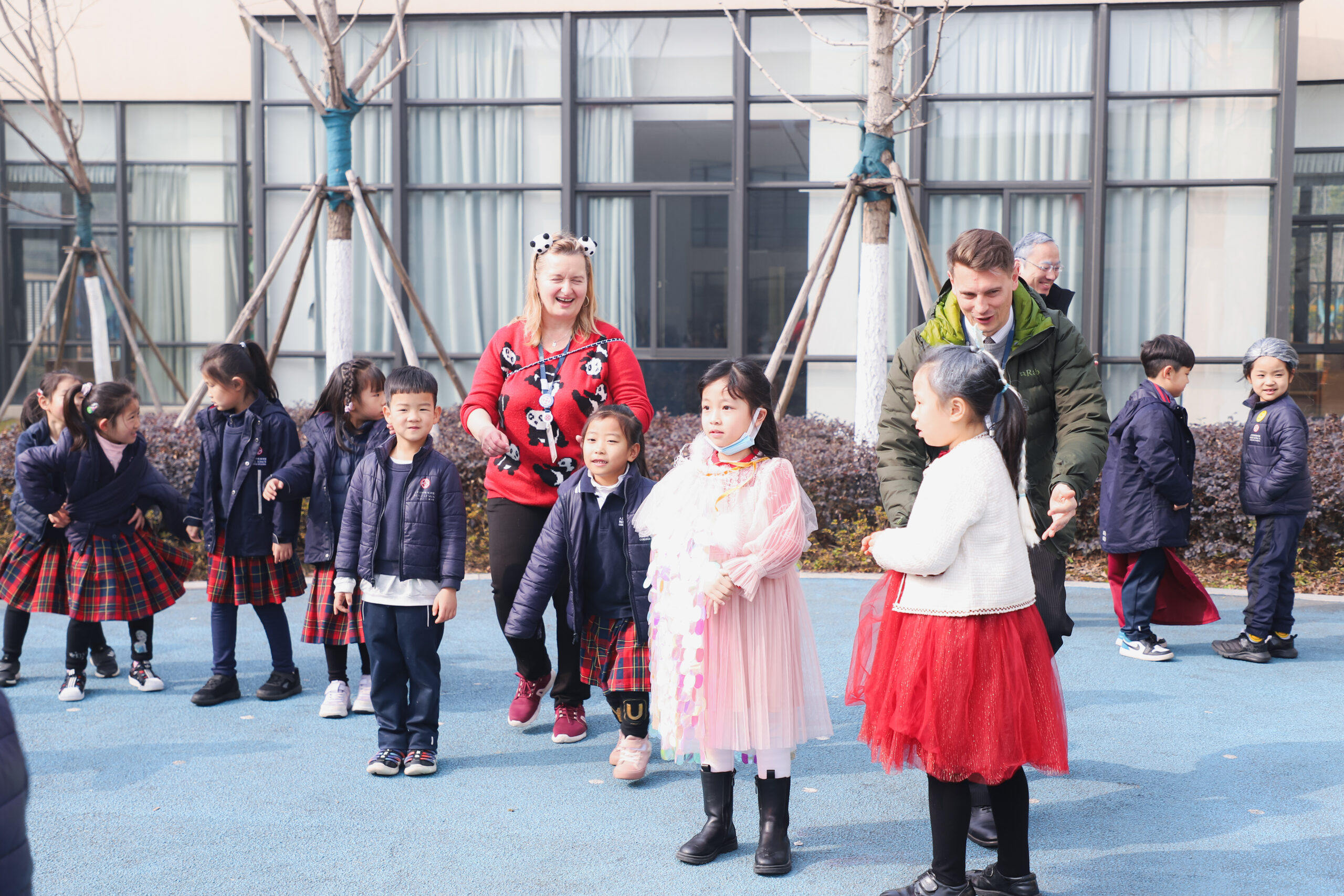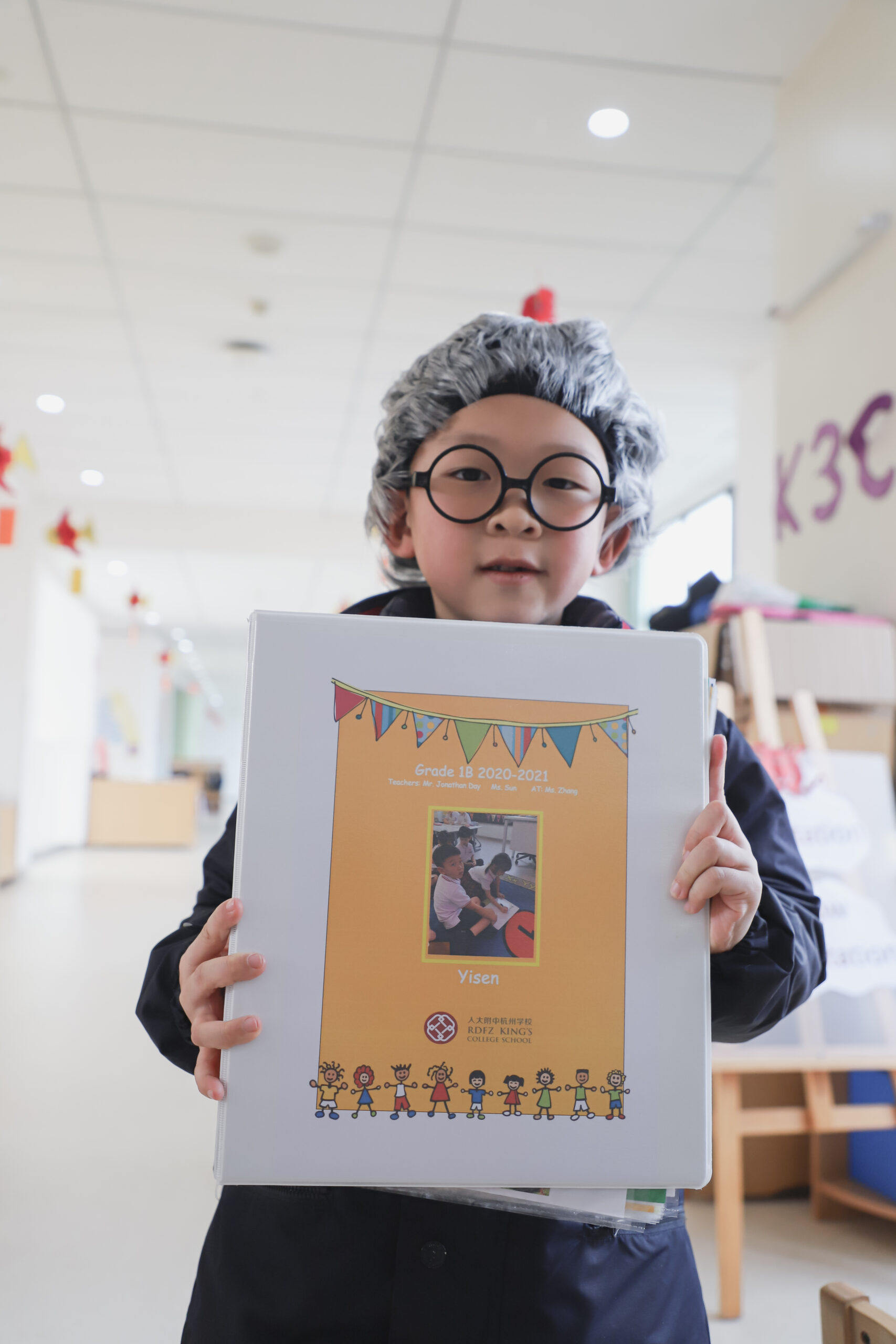 G1 students and KG3 students made friends with each other, which helps KG students have basic ideas about what they will learn in the future; KG1 students also looked back at this semester and were proud of their achievements.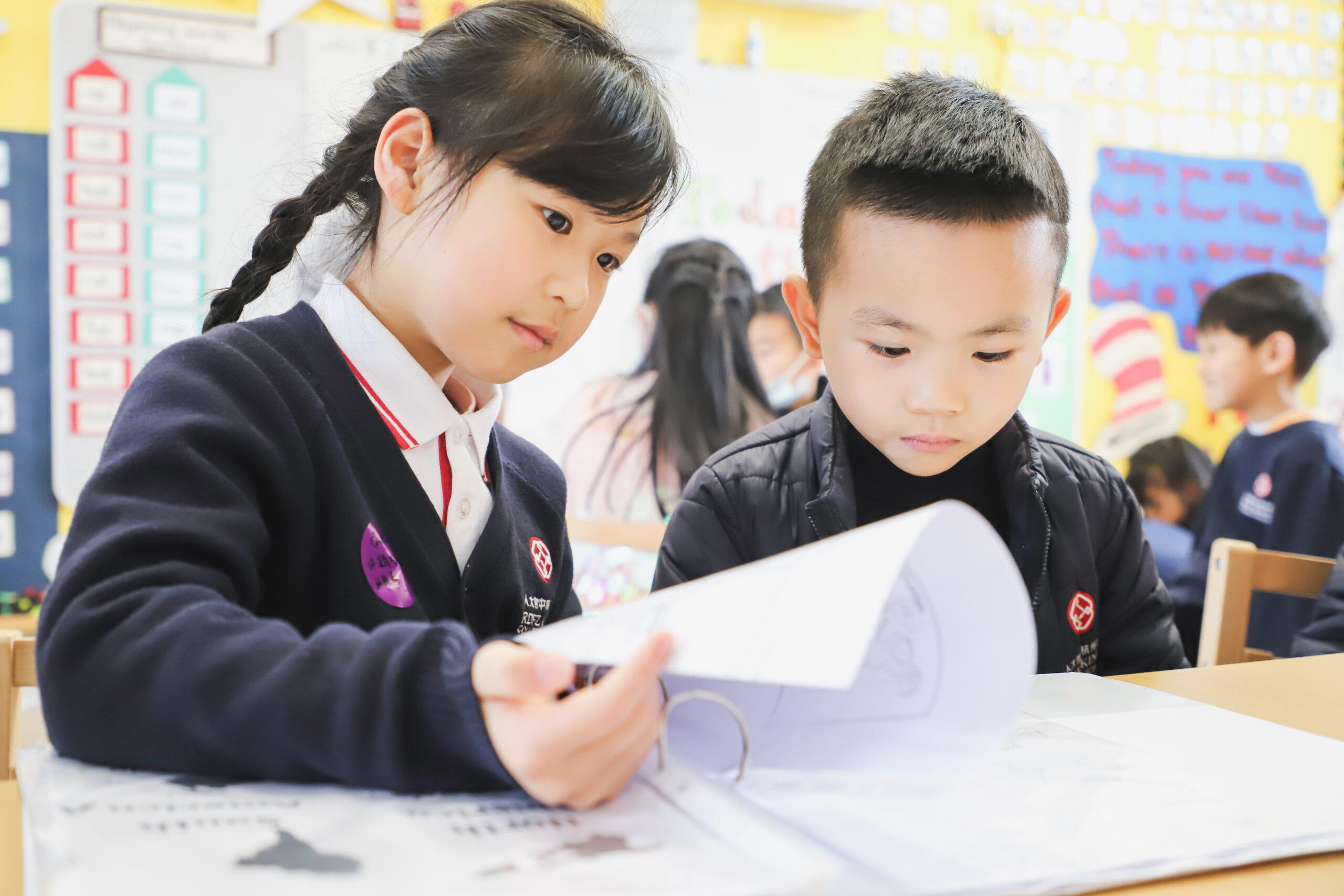 In this semester we will have more activities like this, for example, K3 students will join the K1 class and participate in a wildlife adventure in March. Let's look forward to it!