Friday 21 Jun 2019
Tingting:
My daughters, Samantha and Chloe, are in the international school. I chose King's because I prefer a more international school – I like small classes and I liked the school's facilities. Every time I walk around the campus, I see the older students and they are so friendly and kind to Samantha and Chloe, and they help each other. It is not as stressful for the students to study and they still learn a lot– my daughters' English has improved so quickly! In the parents' meetings, I have spoken with some of the teachers and they all know how to encourage the students to be what they want to be.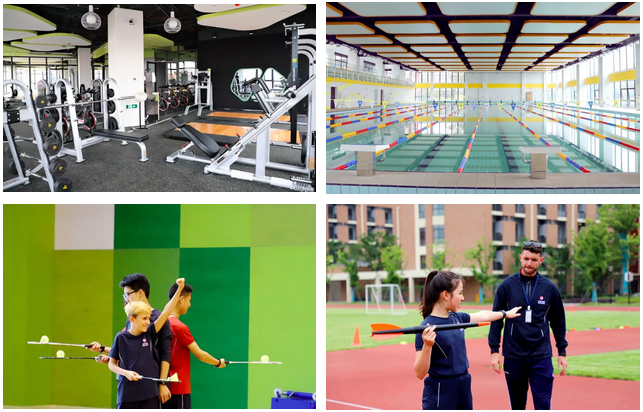 I liked the fact the school has so many sports facilities, especially the big swimming pool. The coffee bar is great too! It is good that the students have freedom and can walk around the grounds. Sport is so important, and the school has everything to help them stay fit and active.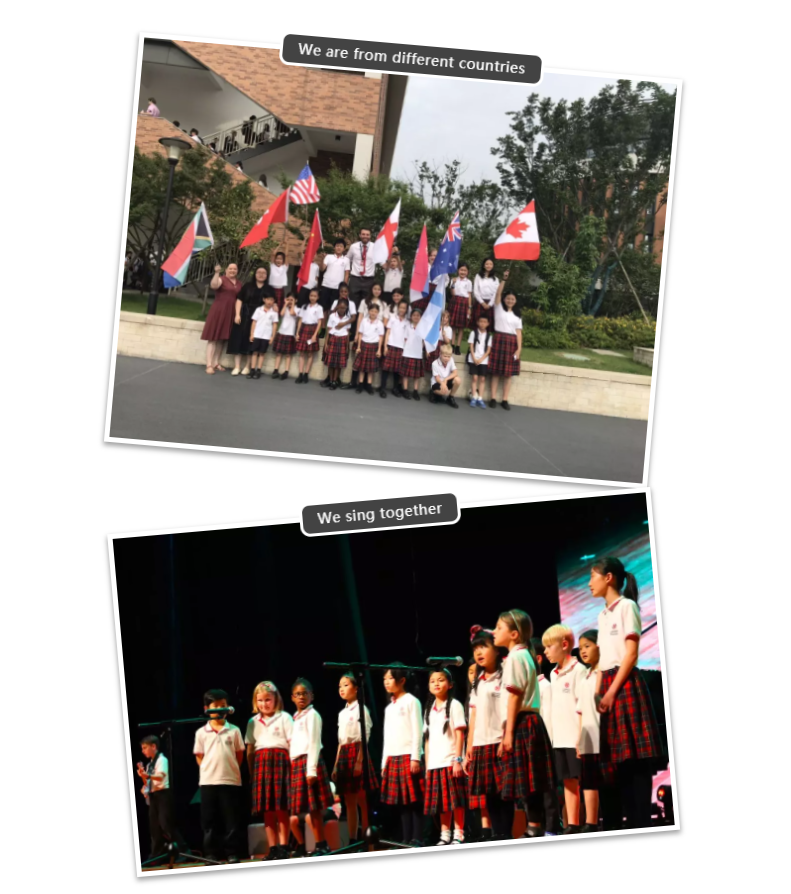 I am very happy with the international school. The co-curricular programme is one of the school's most special features. It is the first time my children have had the opportunity to do so many different activities. They are always trying something new after their classes have finished and Chloe changes activities regularly so she can find new interests. Through the programme, they get to do more exercise and become more proficient in the things that they enjoy.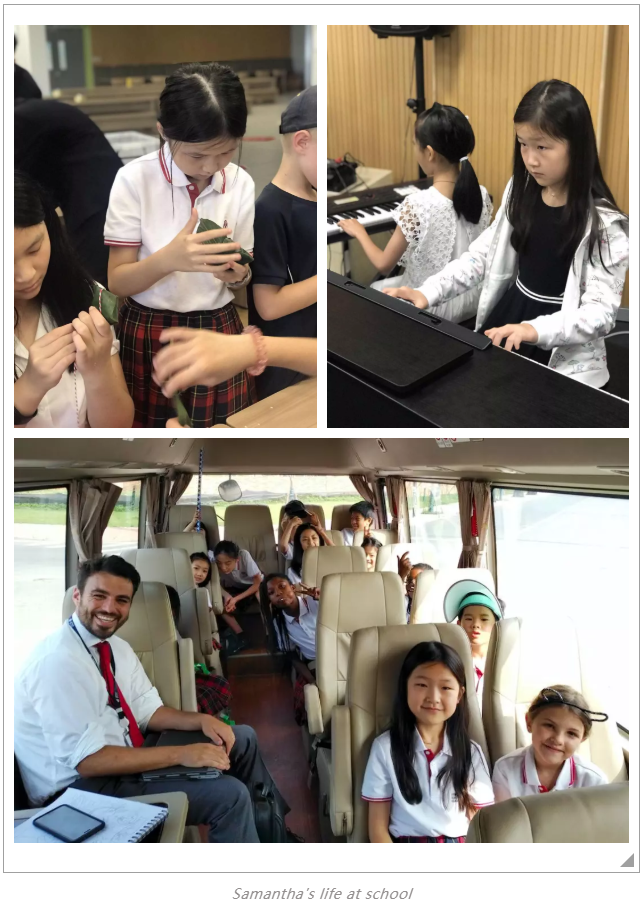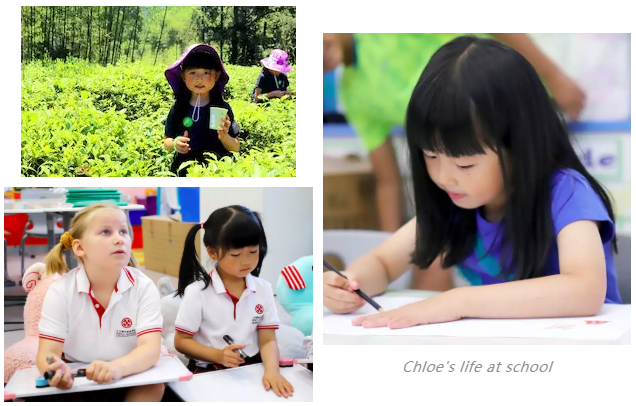 At the school, my girls are able to do drama, music and PE. Music class is different to other schools where students just learn songs. Here they play and get more interested in different instruments. Chloe used to play piano but now wants to play ukulele and has learnt to play some really nice songs. I am enjoying listening to the songs they have introduced me to.