Friday 28 Jun 2019
"There is no place like home!"
With this classic line, on 27th and 28th June, the long-awaited musical The Wizard of Oz finally came to the stage at the RDFZ King's College School theatre.
The school's very first musical was attended by more than a thousand audience members over the two days of performance. During the two-hour show, a cast of 20 actors led the audience into the wonderful, magical world of Oz.

A large proportion of the production, such as behind-the-scenes work and the creation of props and background design, was done independently by students. During the four-month rehearsal process, more than 100 teachers and students worked together in order to present this unforgettable musical.

Our Director of Performing Arts, Mr. Javier Stadler, took the classic The Wizard of Oz musical and added unique Chinese elements in order to enhance the spectacle. The soundtrack was impressive, particularly the refreshing use of the guzheng, a traditional Chinese folk instrument, while the unique hangpai architecture used in the backdrops highlighted the Chinese characteristics. In addition, costume design was influenced by ancient Chinese styles.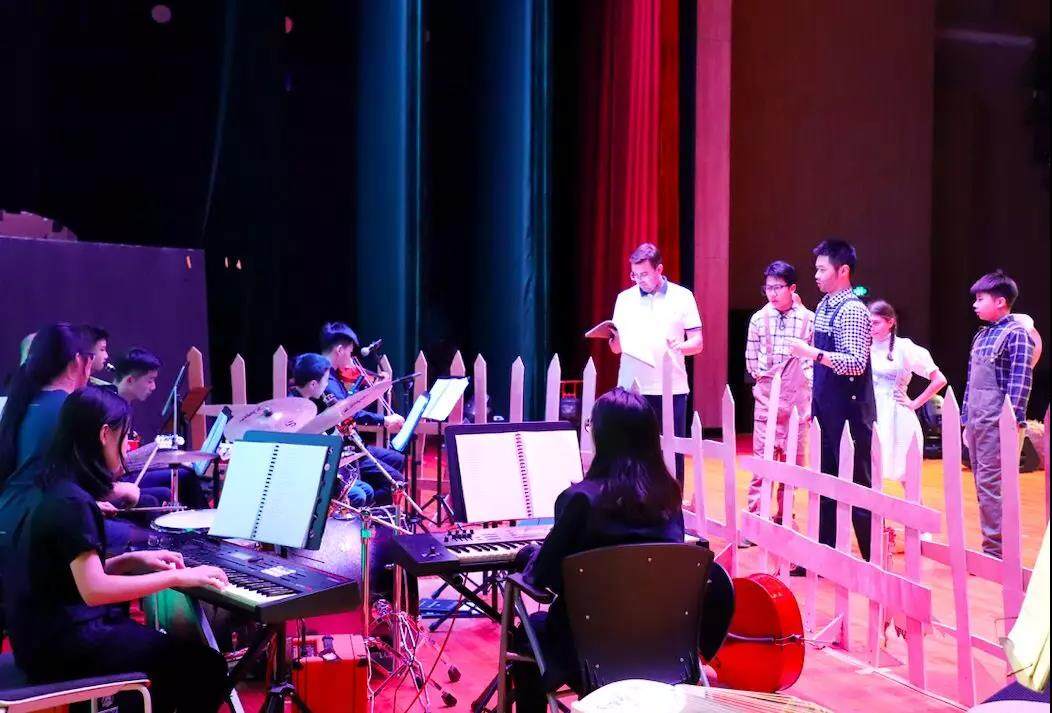 During the rehearsal process, one of the biggest challenges for our students was the number of lines in English.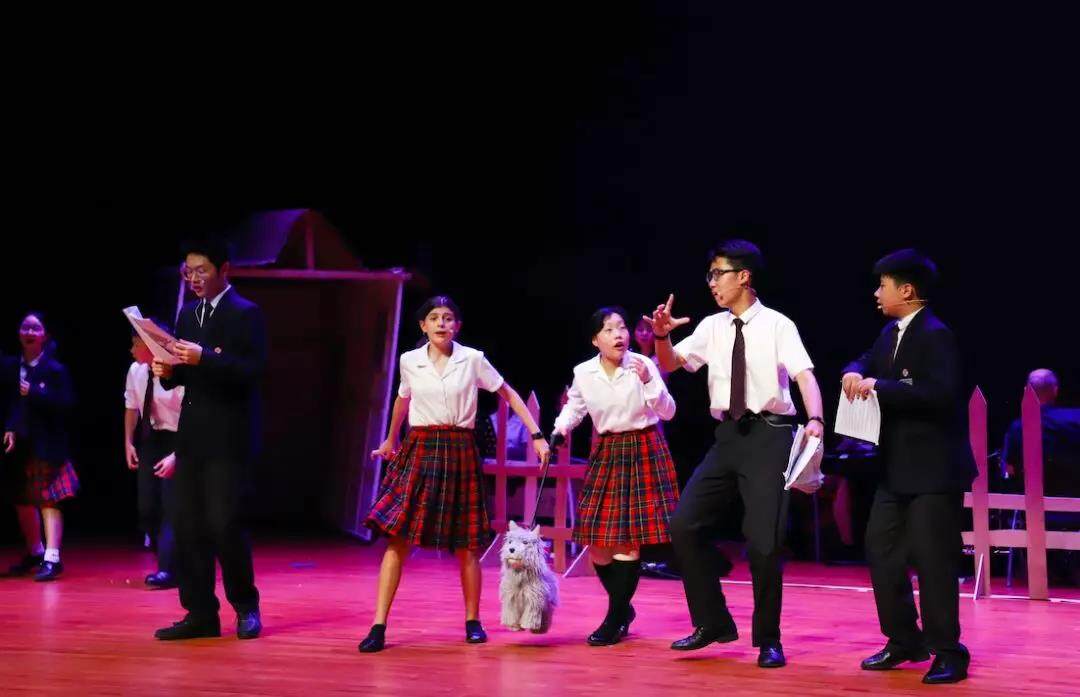 Eddie Song, a Grade 7 student who played the Scarecrow, said: "The biggest challenge I encountered was the lines. Because I had to perform in English, it felt very difficult at the beginning. In the process of learning tough words, the drama teacher gave me a lot of help. After repeated practice, I finally presented my character perfectly on the day of the performance. I am very happy that my English ability has improved."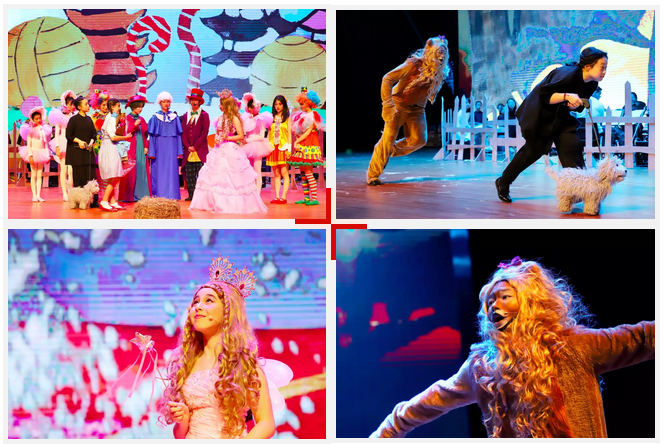 The Wizard of Oz is a story about growth. It teaches children to be brave, kind, intelligent and to become risk-takers. This aligns with the educational philosophy advocated by the school. RDFZ King's College School Hangzhou is an international school that focuses on the individualised development of our students. We are committed to creating opportunities for students to express themselves and develop their strengths.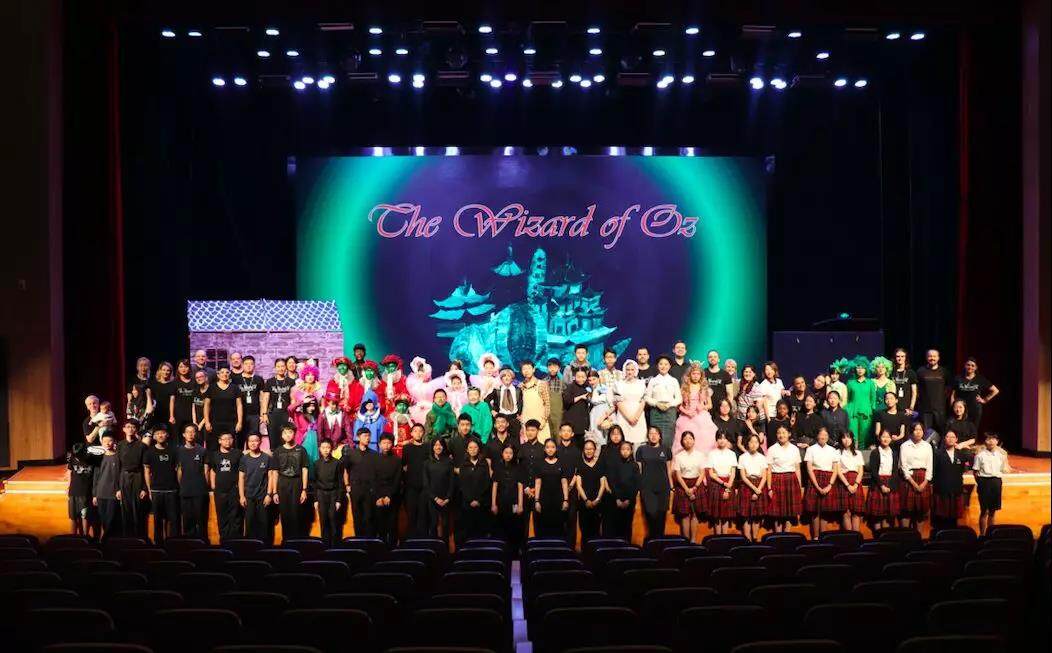 Mr. Eddie Jordan III, one of our drama teachers, said: "During the production of the musical, our students were given a multitude of opportunities to try things that they had never done before. It has been very rewarding from my perspective as a teacher to watch our students grow in confidence and discover new interests."