Friday 14 Jun 2019
During the second semester, students in our International School Grade 5 and 6 class have made terrific progress in their music classes. As a result, they were given the opportunity to perform at our Dragon Boat Festival concert, alongside selected students from Bilingual School Grade 7. This provided a valuable opportunity for the whole school community to gather together and celebrate some of our achievements this semester before we headed off for the long weekend.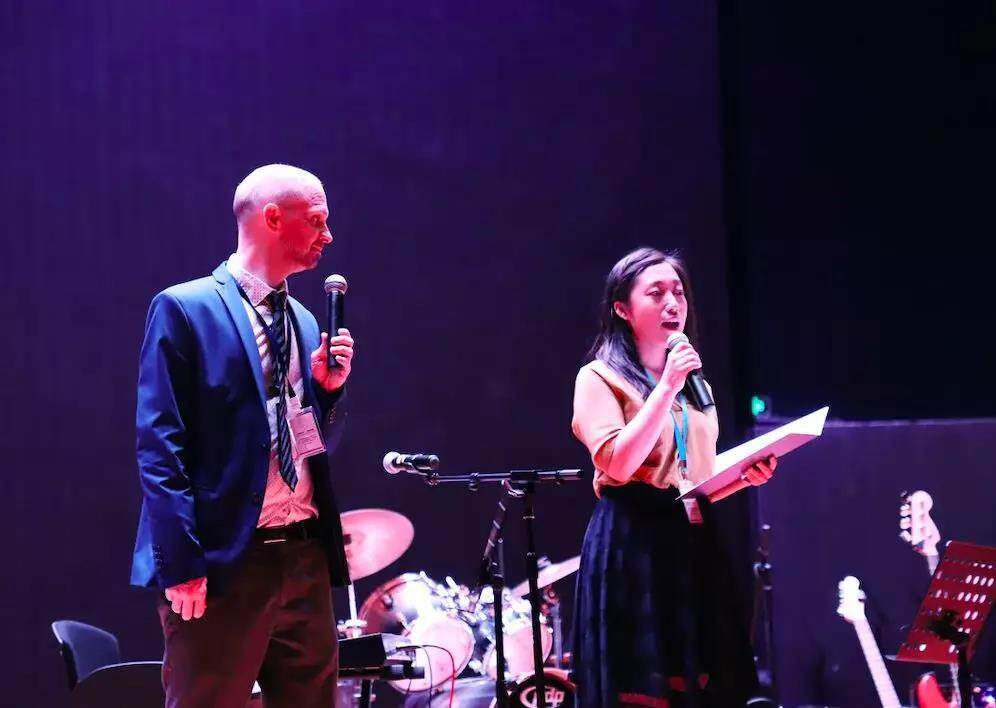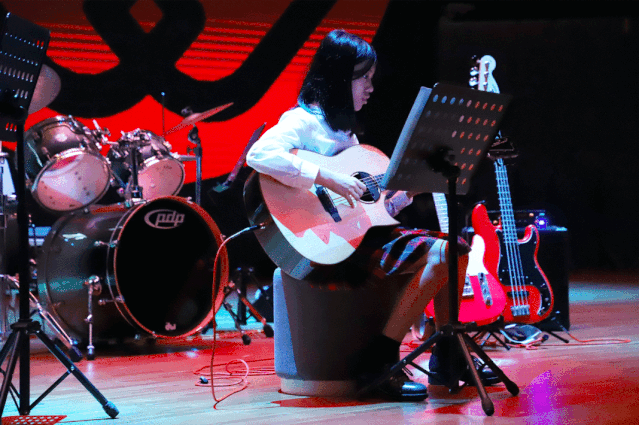 Zoe from International School Grade 2 said: "It was really cool to see my brother on stage playing the drums and I want to be there too next time."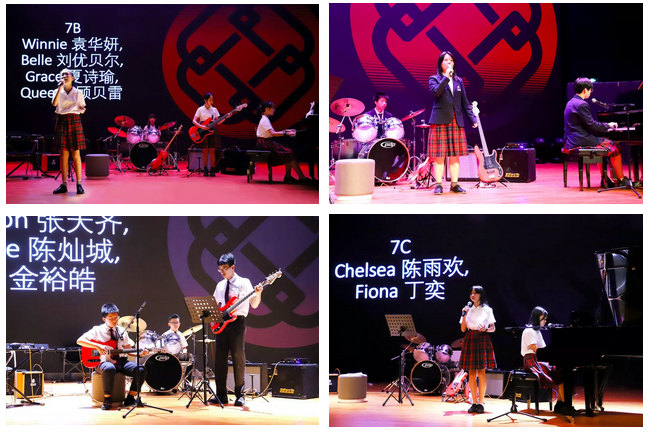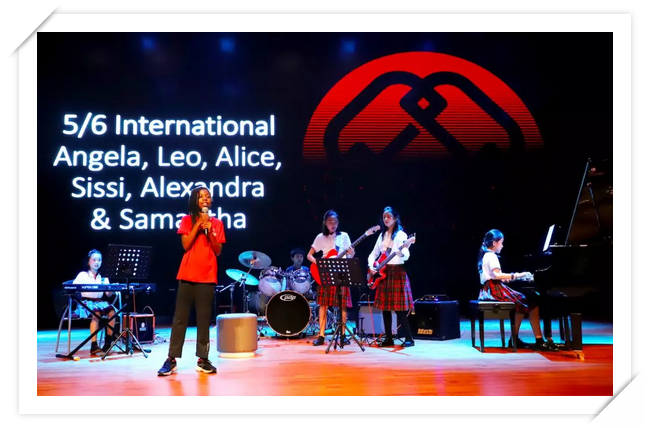 Younger students in our International School were engrossed in the performance – it was a valuable experience for them to see what they might be able to achieve if they learn an instrument.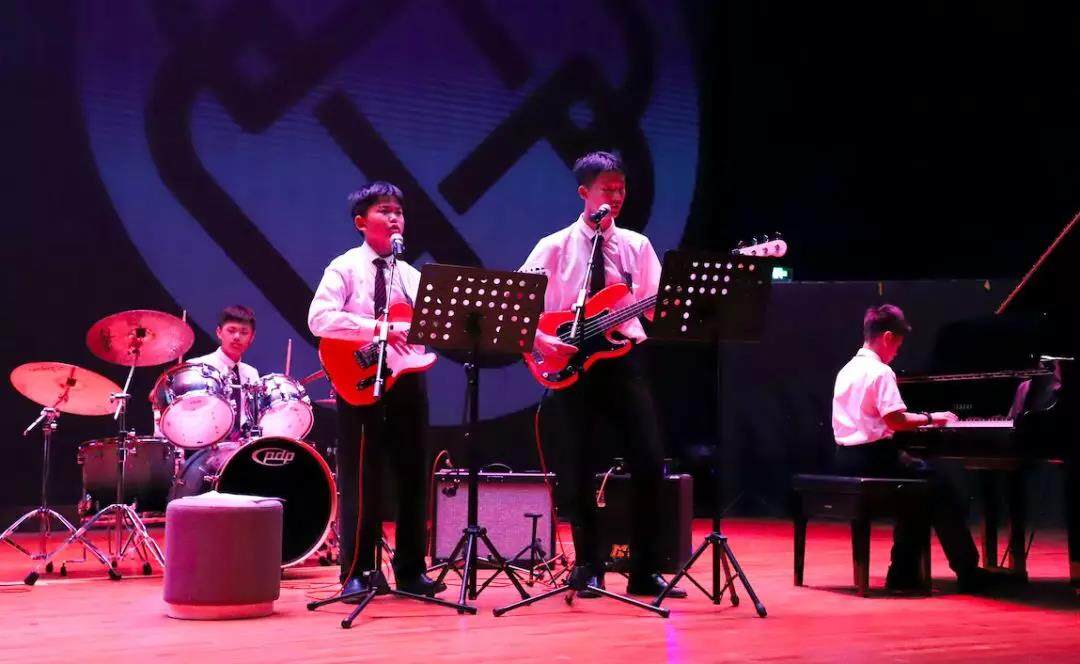 Music is just one way in which we encourage creativity and confidence in our students. We are lucky to have specialist music rooms for lessons and for individual or group practice. This enables our classes to try new instruments and to find new interests. Already we have seen students take up new instruments or ask their parents for music lessons for the first time.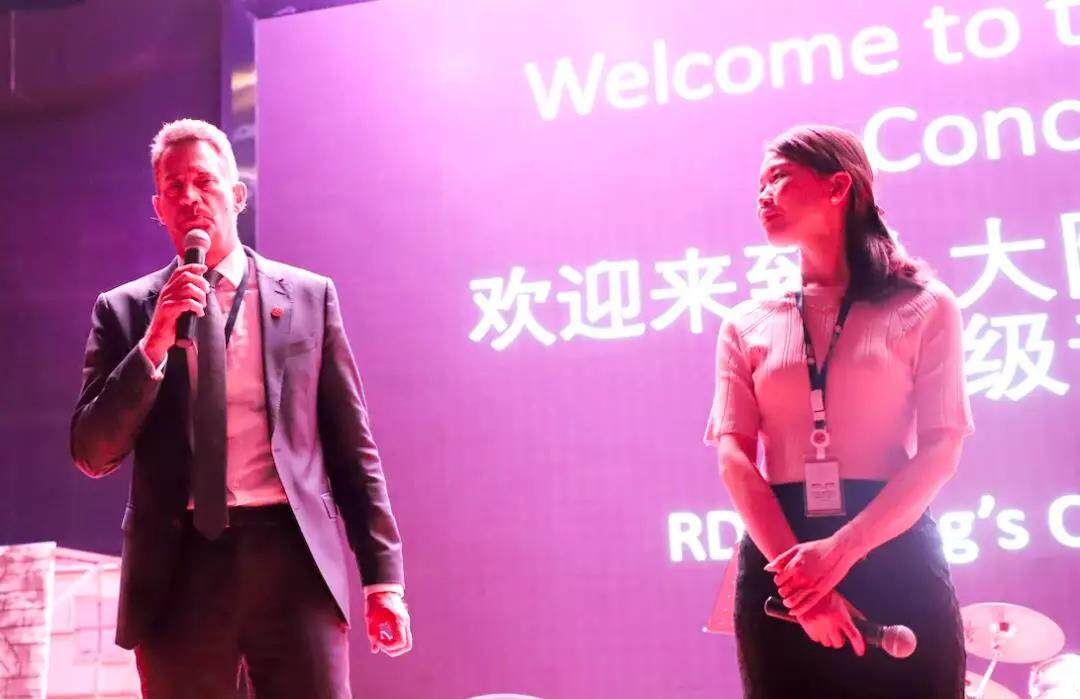 Celebrating Dragon Boat Festival with zongzi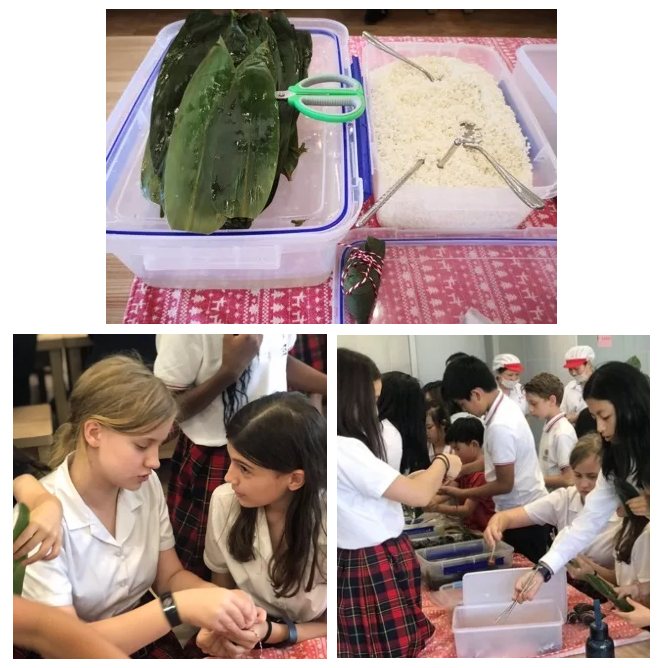 In preparation for the Dragon Boat Festival all international students came to together to make zongzi. Not only was this a hands-on event but it was also a chance to learn about traditional Chinese dishes. Students were able to work with the bilingual students and help each other with the task. We all enjoyed getting to eat what we had made over the long weekend!