Wednesday 12 Jun 2019
RDFZ King's College School Hangzhou is bringing the musical The Wizard of Oz to life! Performances will take place on the 27th and 28th June 2019.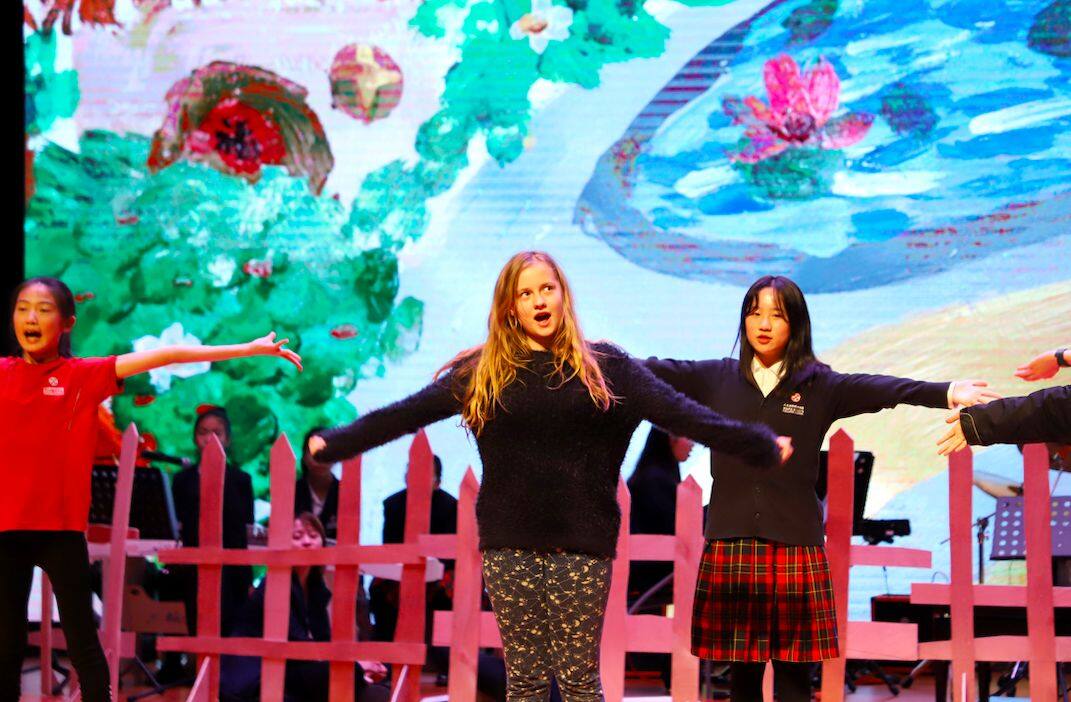 This wonderful musical tells the story of how Dorothy, her dog Toto and their entire house are carried off by a tornado, from Kansas to the magical land of Oz. Once there, they are introduced to many wonderful characters and have a lot of exciting experiences as they journey along the Yellow Brick Road to the Emerald City to meet the Wonderful Wizard. The journey, however, is challenging as they are chased by the Wicked Witch, seeking to gain possession of the ruby slippers that were gifted to Dorothy on her arrival in Oz.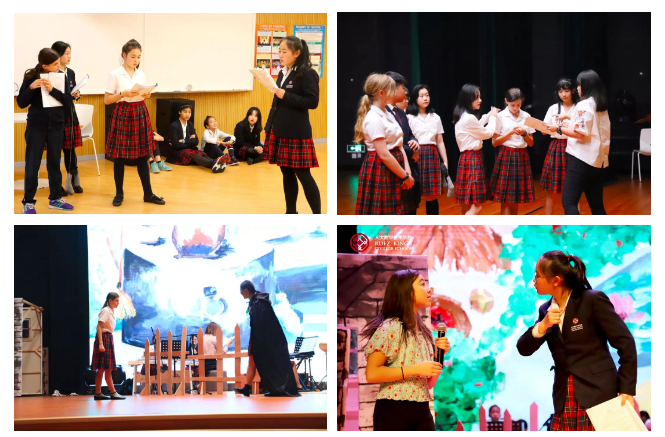 Rehearsals
Ynés (G7 International School) is playing Dorothy in the musical, so we asked her some questions about it!
Q: Have you enjoyed the musical so far?

Ynés: Yes, it's fun! We get to meet a lot of people like the costume designer, who is a very nice lady. Also, once we'd learnt our routine, we got the opportunity to speak to dance specialists and work more with them.

Q: How has it helped you personally as a student?

Ynés: It has helped improve my teamwork, especially my patience when working with other people! Many people struggled pronouncing some of the words, so everyone just has to be a little patient.

Q: What's going to be your favourite bit of the musical when it's shown to parents?

Ynés: Probably when Dorothy first arrives in Oz because it's very funny. Also, the scene when the Wizard of Oz has his hot air balloon taken back and Dorothy misses the hot air balloon.

Q: If you could sum up the musical in one line…

Ynés: Somewhere over the rainbow…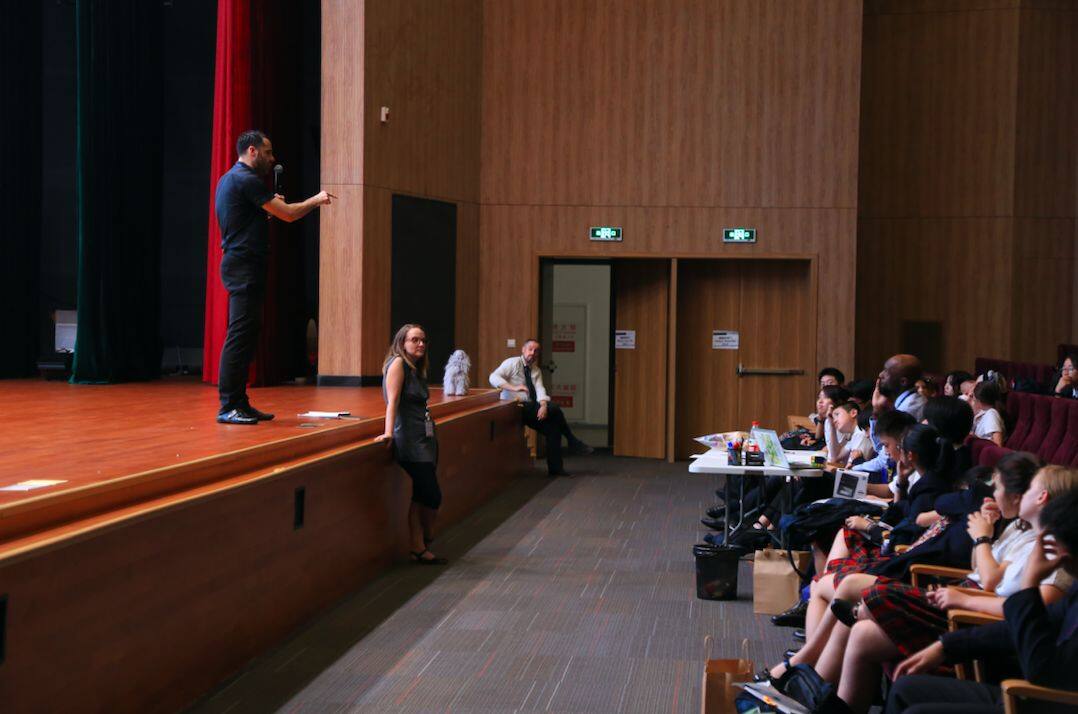 Mr. Javier Stadler with students
"The musical was chosen for many reasons including its appeal amongst all ages, and its themes of home, family, courage, hope, determination, love and self-sufficiency. All the things we promote within our school community! We will focus on these themes in all aspects of the production work and ensure that all students involved are briefed on these so that they encapsulate them within their given role, be it performer, musician, artist or crew."

– Javier Stadler, Director of Performing Arts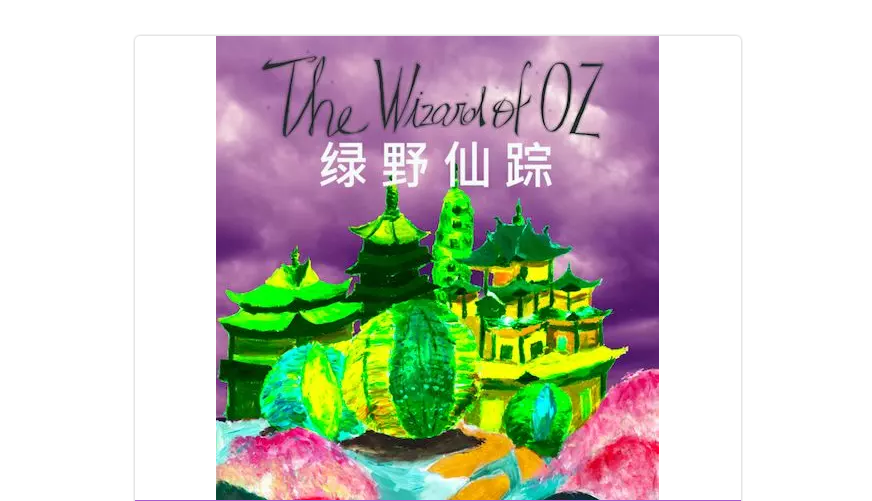 Ticket price:
50 RMB
Time:
June 27th 2019 @ 5:30 pm and June 28th 2019 @ 4:00 pm
Venue:
RDFZ King's College School Hangzhou Main Theatre (No. 1 Guowen Road, Zhongtai Street, Yuhang District, Hangzhou)
Organiser:
RDFZ King's College School Hangzhou
Details:
1. The performance will last for approximately two hours, with an interval of 15 minutes in the middle.
2. Please present the QR code of the electronic ticket at the door.
3. One ticket per person, please only occupy the seat displayed on your ticket.
4. Student tickets are the same price as adult tickets.
5. Due to the large number of guests, please do not bring children under the age of three into the theatre.
Please scan the QR Code to get a ticket!