Monday 10 Jun 2019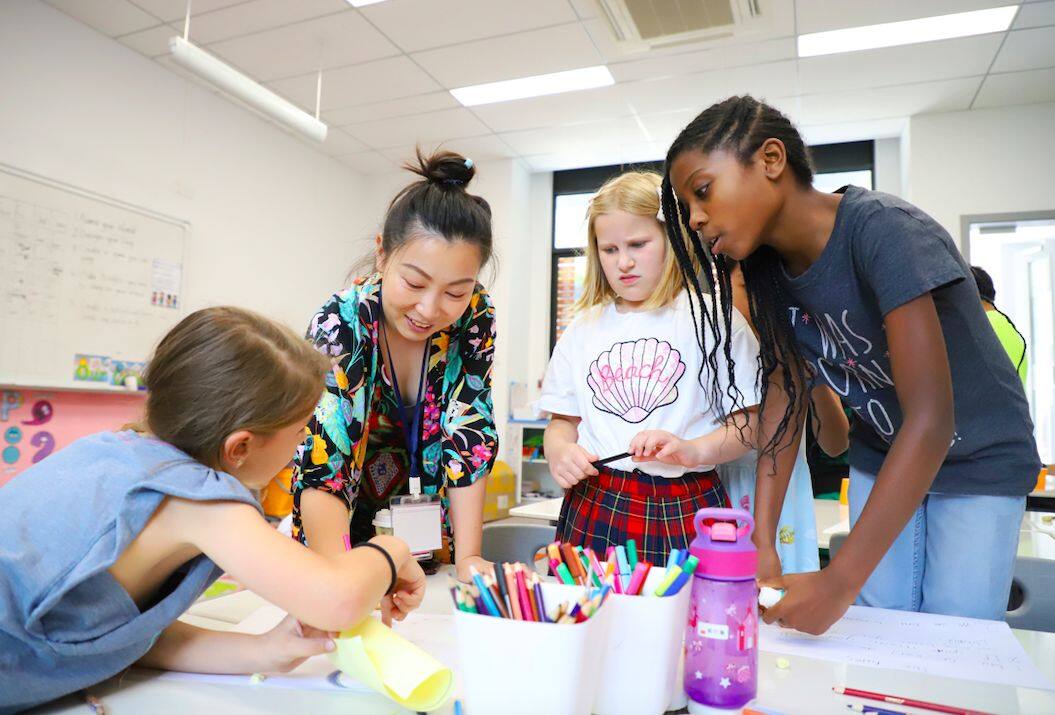 The first day of June saw people across China celebrating Children's Day, so we decided to get involved too!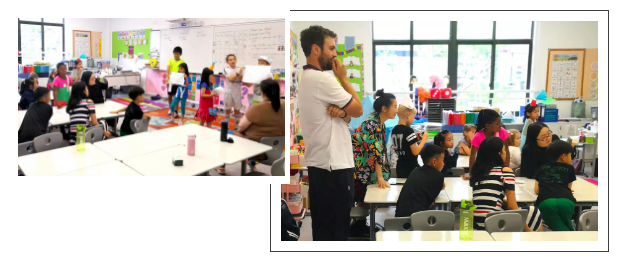 We organised a series of events to celebrate children working together and taking responsibility for themselves. Children from Grades 1 to 6 were put into mixed groups and had to imagine that they were shipwrecked on an island. Together, they came up with a flag, a set of rules to live by on the island, a uniform and a game to play to pass the time.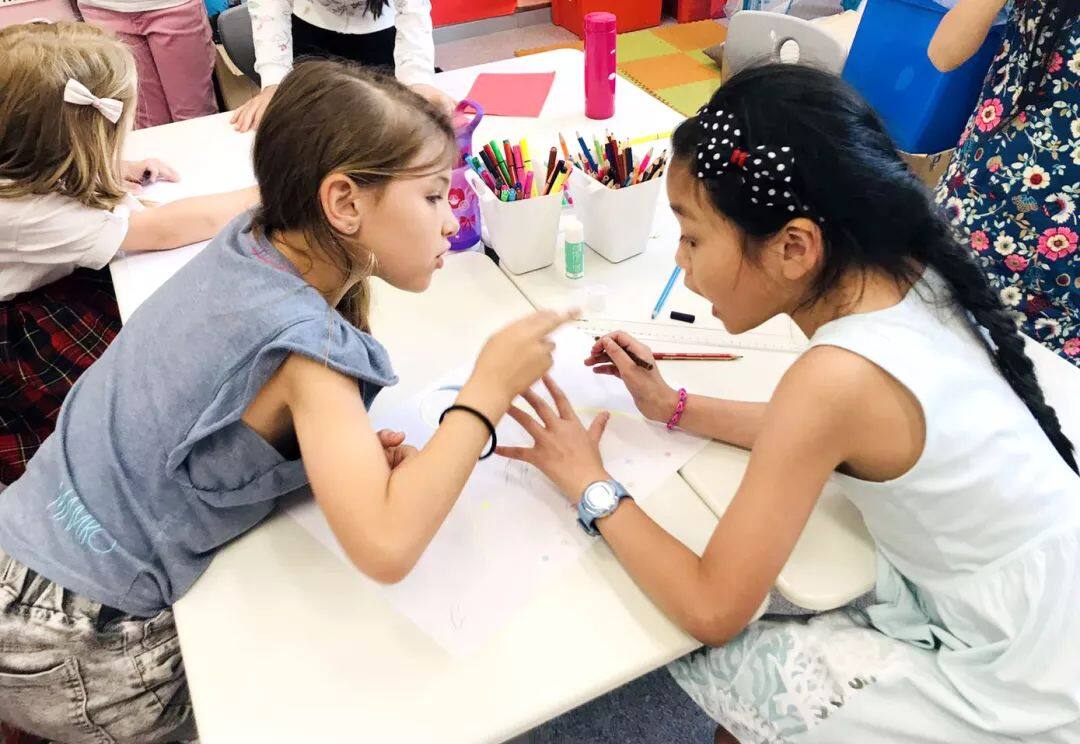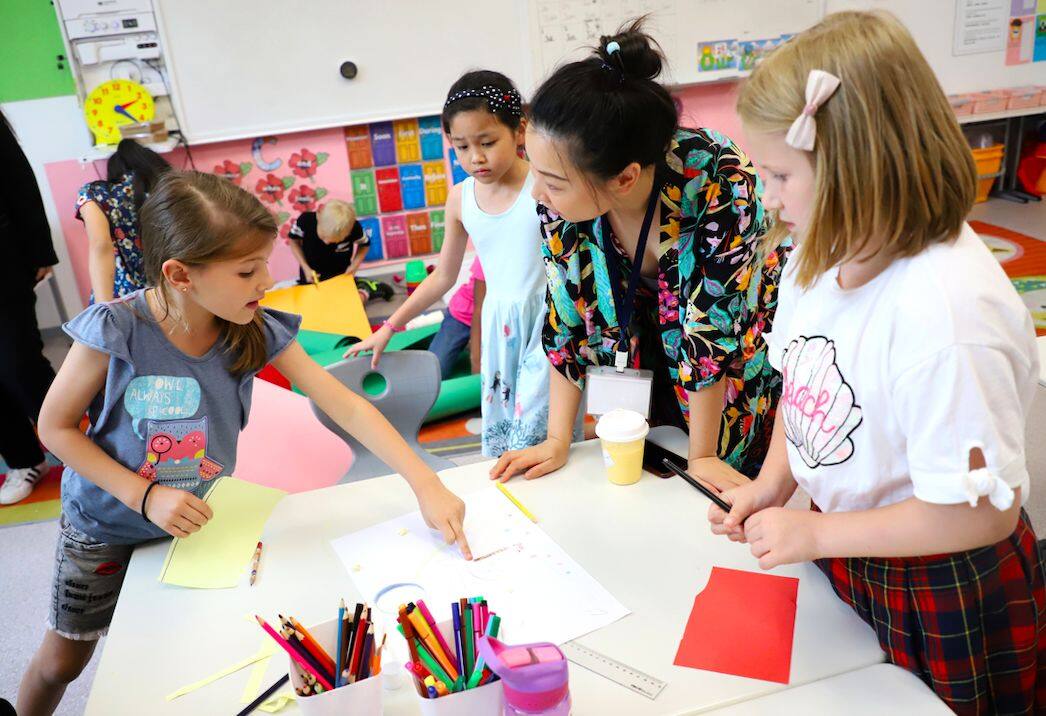 The students involved loved showing leadership, creativity and teamwork, and at the end they earned gifts and food to celebrate their hard work and kindness.