Sunday 5 May 2019
Victor Hugo famously said: "There are three keys to the treasure of human wisdom: the first is numbers, the next is letters and the final is the (musical) note."
Music is capable of transcending the barriers of language, crossing the ages and influencing people deeply. It not only brings people enjoyment, but also helps them to communicate emotions and draw closer to each other.
Research has shown that singing can help to improve skills in wide range of areas such as confidence, communication, stress management, mental ability and posture. At King's College School Hangzhou, we believe that singing is one of the most important musical skills and that it can inspire students to further musical passion.

On the evening of 25th April, all students from the elementary sections of the Bilingual and International Schools sang together in the school theatre, presenting an unforgettable celebration of music to more than 600 parents.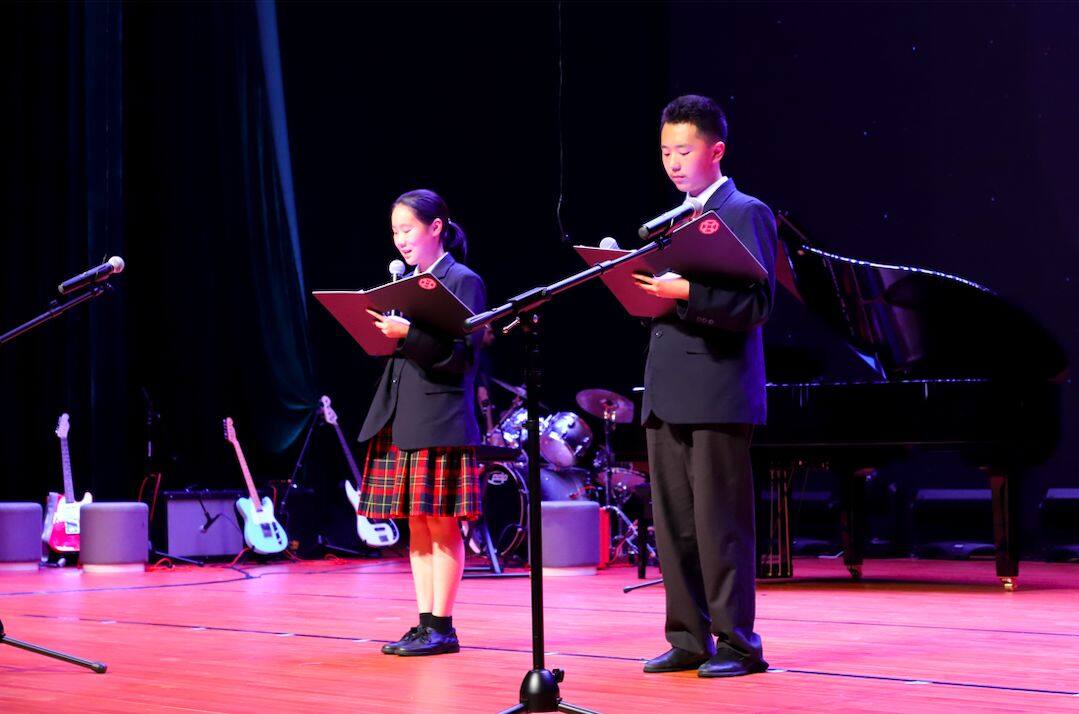 With the theme of 'The Next Big Sing', the concert encouraged every student to participate and enjoy the singing. Whether singing or playing an instrument, students and teachers performed with great enthusiasm. Our Grade 2 students opened up with the song "Handclap", which very powerful and created an electric atmosphere in the theatre from the outset. Our two Bilingual Grade 7 hosts told the audience: "Today, the world has become more international. We hope our students impress you in all aspects of the performance tonight. Let's enjoy the wonderful music performances!"

Singing can make you feel good, more optimistic and relieve stress. This was certainly the case as our International School Grades 1 to 6 students delivered "A Million Dreams" with great aplomb.
The last two songs, "Sing" and "Zimbole", which were sung by all students, generated a climactic atmosphere in the theatre. The electrifying performance thoroughly impressed the audience, who responded with rapturous applause.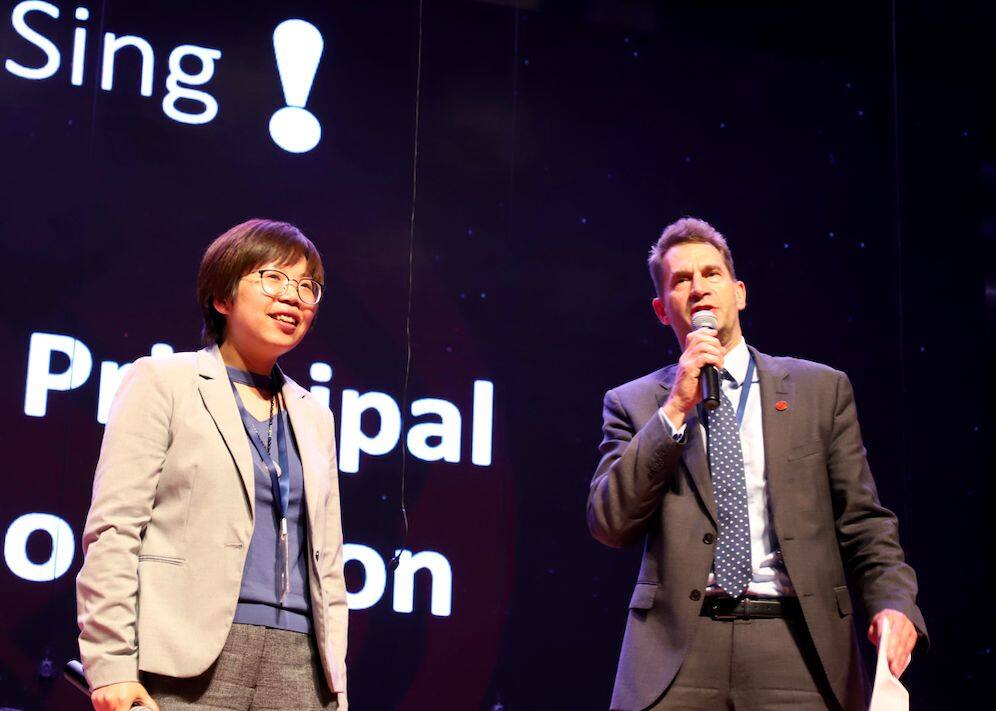 Our school's Executive Principal, Bruce Thompson, addressed the audience after the show. He was very impressed by the students' wonderful performances and thanked them for their hard work. He also commended the commitment shown by staff in staging a concert of such great magnitude.