Saturday 25 Nov 2017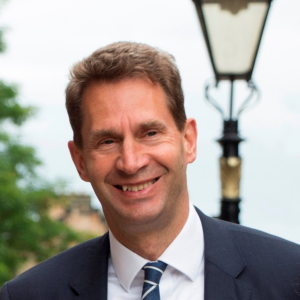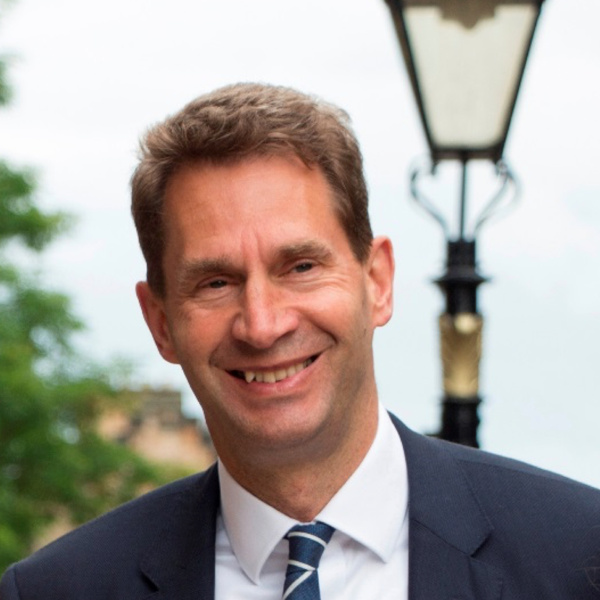 At RDFZ King's College School we are committed to creating an institution which is excellent in all respects, achieving the highest academic standards and also offering a wider education through sport, music and expressive arts. The School aims to achieve the very best in Chinese and western education giving pupils opportunities to excel in all areas of their lives to prepare for the challenges which await as they move on to university study across the world and ultimately a range of careers. In the vastly changing world of globalisation and technological advancement, it is vital that pupils are prepared through a bilingual education which focuses on traditional academic virtues, but also develops key personal skills through other activities. The house system at Kings will give opportunities for pupils to take responsibility, to lead activities and to work together as a community. This is a "learning community" in the fullest sense of the word. The intention is very much that the school will be an institution of which the wider Hangzhou community will be proud.
Pupils and teachers will be involved in a constant search for improved standards working together in this aim. Chinese and international teachers will follow programmes of professional development to improve practice and also through opportunities to learn from each other. Teachers will guide pupils in group work and develop in them a willingness to research areas of interest beyond the classroom. Discussion and a respect for different views will be celebrated and through these, and a variety of other activities, the vital skills of communication and collaboration will be engendered.
Our partner schools, which are both leading providers in their respective countries, give us the foundation to ensure that our students are creative and successful learners, responsible citizens, effective contributors and confident individuals.
We look forward to playing a central role in the community and to contributing positively to it, as well as benefiting from being part of an area which has a proud tradition of success.
Bruce Thompson
Executive Principal