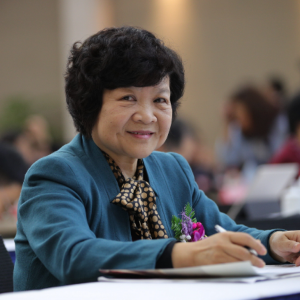 Message from our Honorary Principal
Education impacts the welfare of every individual, the happiness of families and the development of our society. As a founding member of RDFZ King's College School Hangzhou, I am honoured to be part of the development of an outstanding school that can make a significant contribution to education in this region.
Underpinning the ethos of the school is the educational philosophy of the High School Affiliated to Renmin University of China (RDFZ): "Individuality is to be respected and potential maximised with no effort spared for the development of students, the prosperity of our nation and the advancement of humanity."
It is my hope that the following qualities will characterise our graduates:
Concern for the welfare of their family, the wider community and our country. We want our students to be driven by a sense of social responsibility and prepared to make positive contributions to the world.
To have high self-esteem, a love for life, to be positive, happy, dynamic and enterprising.
To be independent thinkers and diligent learners, equipped with the knowledge to innovate.
To possess an understanding of both China and the wider world to make them fitting leaders for the future.
Education is about lives. Every life deserves to be treated with appreciation and care. Our objective is that every pupil finds this in our school and will go on to lead happy and fulfilling lives.
Hailing Wang, Honorary Principal
---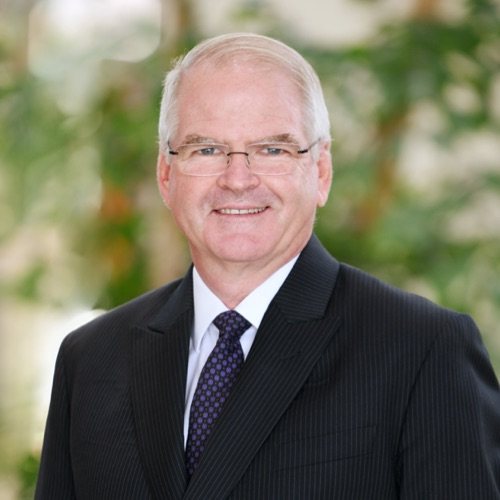 Message from our Executive Principal
RDFZ King's College School was established with the explicit goal of providing exceptional opportunities for young people to attend the best universities around the world backed by an education that incorporated the very best of Chinese and Western education. With the support of RDFZ in Beijing and Kings College School in Wimbledon, UK our school provides each student with unique choices in the Kindergarten, the Bilingual School, the International School and in the final years in the ICC.
Each stage of a young person's educational journey involves not only a rigorous academic grounding but a broader understanding of one's place in the world through a wide range of creative activities, sports, and enrichment activities. The students are supported by teachers with strong backgrounds from China and around the world. Expatriate teachers work alongside their Chinese colleagues to mentor and guide each student utilizing the Tutor groups and the Houses.
In providing a first-class education for our students we are working to instill in them criticism which is the development of deep understanding, problem solving skills, sound judgement and constructive criticism. We aim to provide our students the opportunity to become creative through guiding them to see the world in different ways and developing the ability to make connections between things. We also want to provide challenge for students which builds physical and mental strength and the ability to overcome one's limitations and fears. We want all of our student to be compassionate, which is the ability to identify with other people and take action to help them. Finally, students need to be contemplative which helps them develop a world view and a capacity to see themselves of something much bigger than themselves and to understand how they can contribute to making the world a better place.
Our partner schools, which are both leading providers in their respective countries, give us the foundation to ensure that our students are successful learners and confident individuals. Our pastoral care system and co-curriculum programme are vital components of this aim.
We are fortunate to be located in an area that has already achieved outstanding success and has ambitious plans to expand further as a world-leading hub for education and technology. RDFZ King's College School is determined to be a key contributor to this excellence.
Stuart Walker, Executive Principal