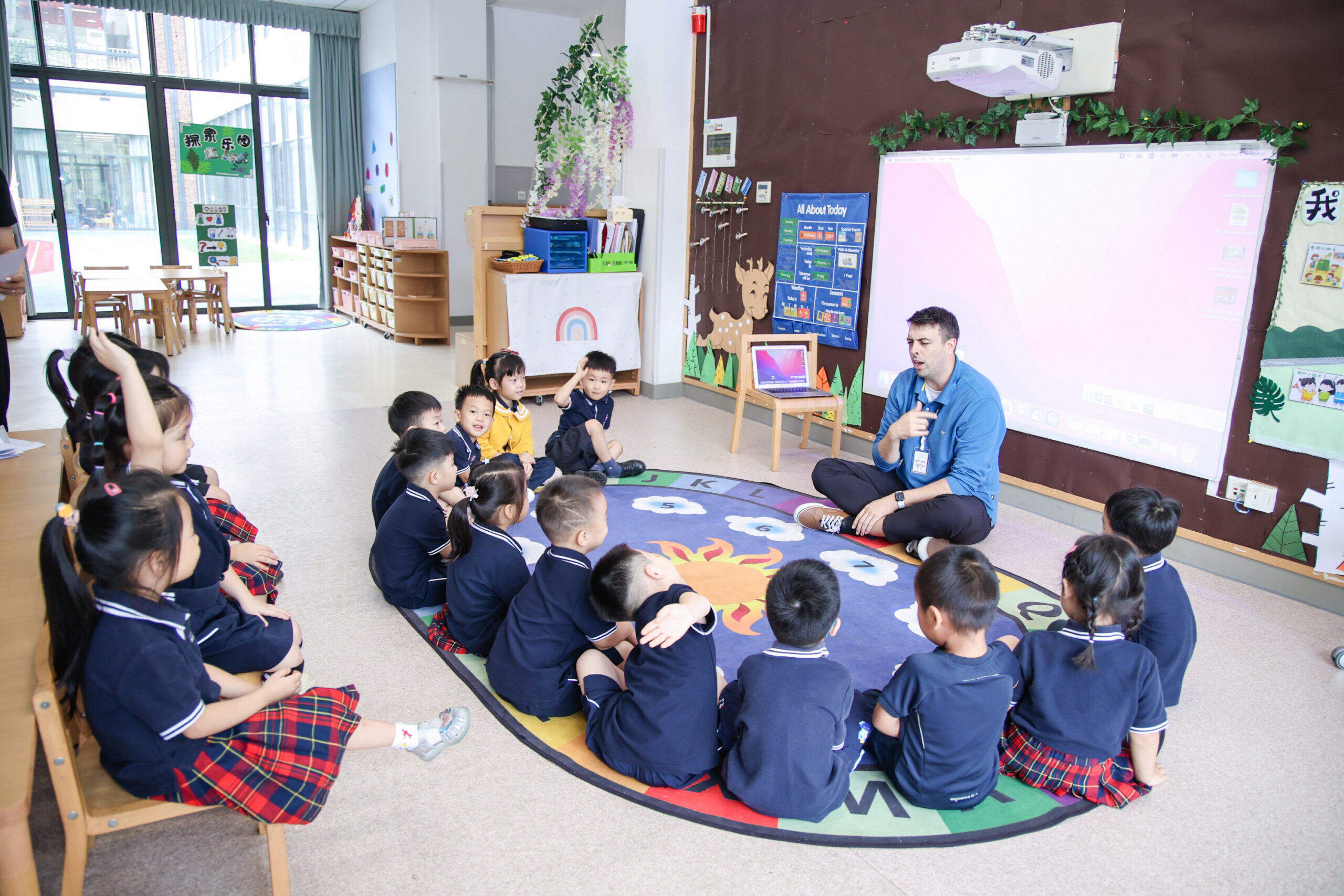 Our bilingual kindergarten offers an activities-based curriculum delivered in both Chinese and English for pupils aged 3-6 years. The curriculum integrates the best practices from the Chinese and international education systems to prepare children for Grade 1 and beyond. Seamless interdisciplinary education is intertwined with an introduction to core critical skill sets.
Kindergarten pupils develop self-regulation skills within a culture of inquiry and build strong foundations for learning in all areas. Playing and exploring, active learning and creative-thinking are central to the programme.
Lessons and activities are held both inside and outside the classroom. Classes operate in pairs for each age group and each class is staffed by one Chinese teacher and one international teacher with additional assistant support. This allows teachers to support each other in planning, delivery of the curriculum and the development of each child's English and Chinese language skills.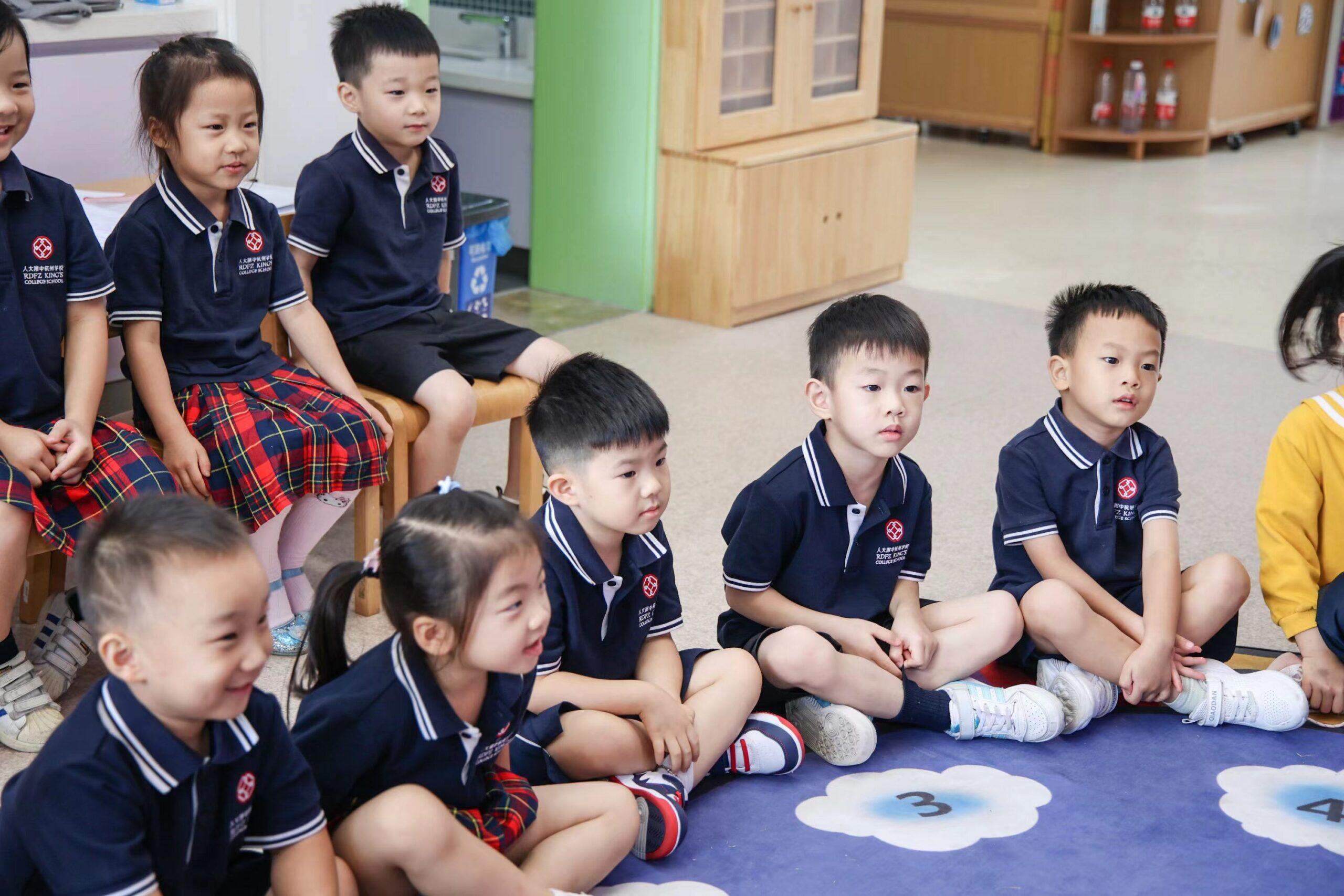 The curriculum is delivered in a series of broad cross-curricular themes or topics designed to interest and excite children. Within these themes, there are seven main curriculum strands:
Communication, language and early literacy development
Health and physical development
Personal, social and emotional development
Cognitive development – science
Cognitive development – mathematics
Global, cultural and social studies
Creative arts.