Friday 30 Aug 2019
Unicorn, Catepillar, Seahorse, Starfish……Which class you belong to?
What unique things can my child learn from the school?
What's the daily routine?
This week our new parents tried the baby seats and did some DIY crafts themselves. Let's take a look!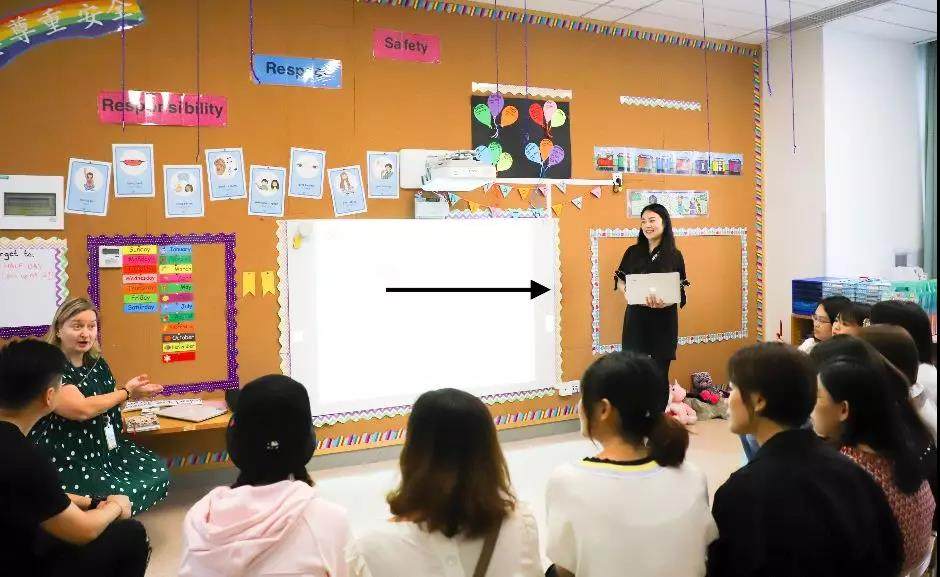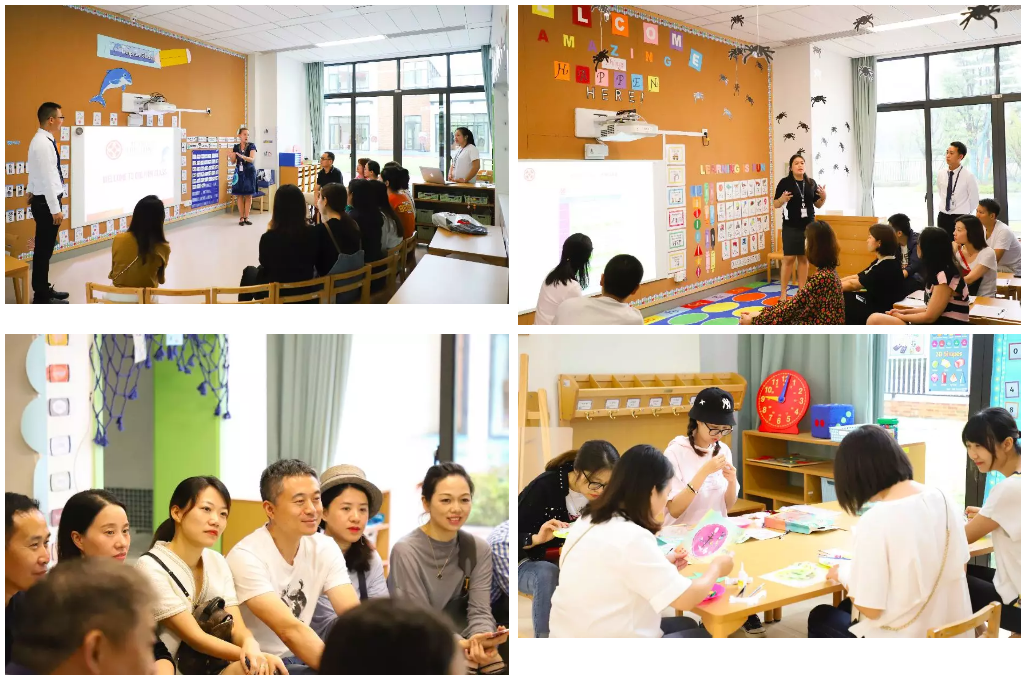 ---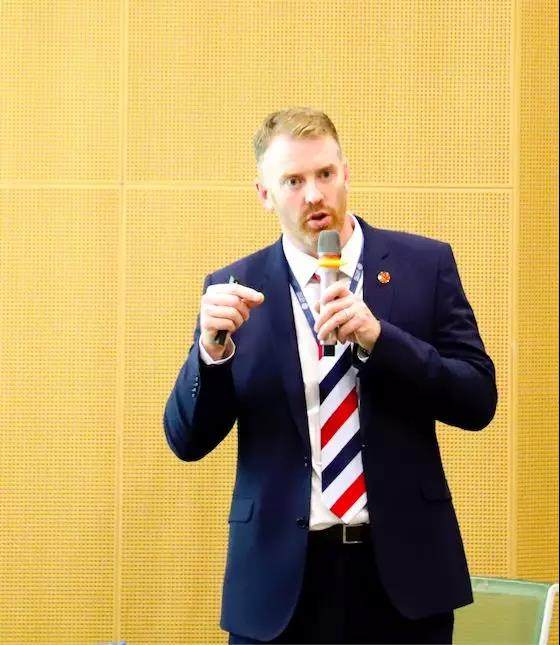 As the start of the new academic year dawns upon us, King's College International School parents had the opportunity to meet our new Head of International School, Mr. Stephen Keown. It was a real pleasure to see both returning parents as well as the many new families joining our International School community.
Perhaps most importantly, Mr. Keown highlighted to parents the culture that we look to foster within the International School. "First and foremost, we look for our students to be happy and enjoying their time at our School. This will breed self-motivation and in turn students will be academically successful.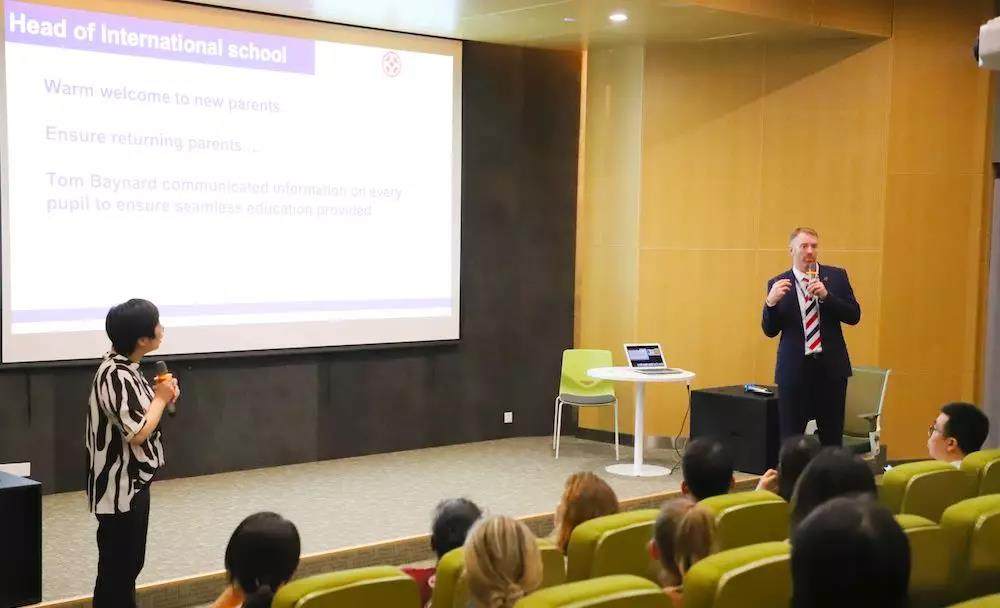 At King's College International School Hangzhou we are very fortunate to have such a strong academic foundation from King's College School Wimbledon. Once again, KCS Wimbledon performed very well in the The Telegraph's English Schools League tables, achieving 84.25% of 6/7 grades at IB Higher Level or A*/A grades at A-level.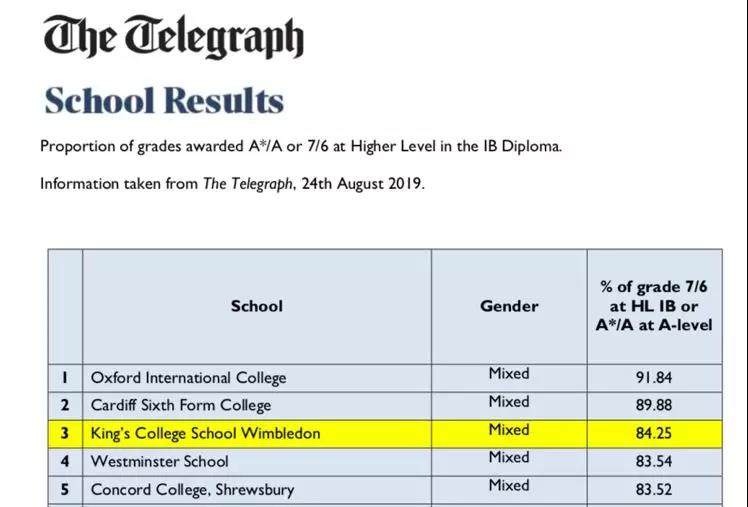 On top of academic excellence, we have also sought to adopt KCS Wimbledon's strong "Co-Curricular Activity" system where students are given opportunities across a wide variety of Sports, Performing Arts and Community Service. We look forward to seeing our International School students representing the School across all Sports and the Expressive Arts.
Our ultimate goal is to foster a learning community aspiring to excellence and to create independent learners and diligent thinkers.
Besides, here are some tips to improve the communications between parents and school:
1. Instant feedback;
2.Maximise the function of Engage System;
3. Work closely and build relationships.
---
Last but not least,our School Buses (8 Lines) are ready to serve you!
Here they come!